How We Work
Unitaid works with healthcare partners and countries to identify shortcomings in the way the global community is responding to HIV, tuberculosis and malaria - three diseases that claim more than 3 million lives every year.
Unitaid collaborates with global health partners and governments to: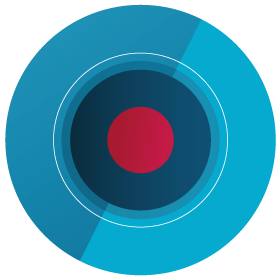 Identify shortcomings in the global response.
Search for smart new ideas to help close those gaps.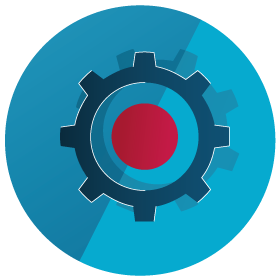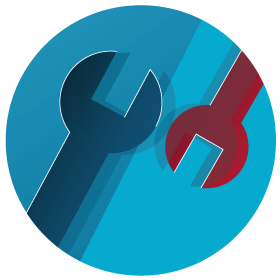 Choose the best proposals and fund their development.
Accelerate full-scale development of practical solutions.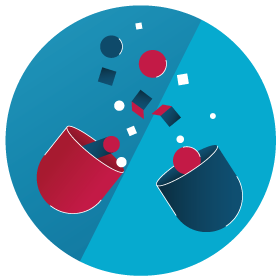 Examples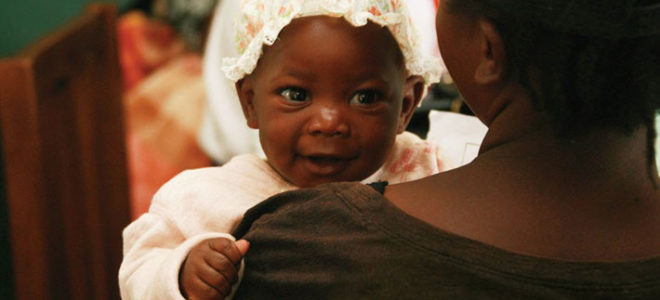 Only half of all infants exposed to HIV globally are tested by the time they are six weeks old, the age recommended by the World Health Organization (WHO).
Unitaid is helping to close a yawning diagnostics gap. Through its partners, Unitaid has invested more than US$ 300 million in a range of projects to widen availability of affordable, quality-assured diagnostic technologies in low- and middle-income countries. One initiative is the OPP-ERA project, which promotes access to Open Polyvalent Platforms (OPPs) – an innovative open laboratory system that enables HIV viral-load testing as well as a host of molecular tests to diagnose tuberculosis and viral hepatitis. The system is flexible, rapid, and easy to use and maintain for trained technicians, with machines suited to health clinics even in remote regions. Innovative technologies such as these ensure that young patients, wherever they happen to live, can quickly get the treatment they need.
Learn More