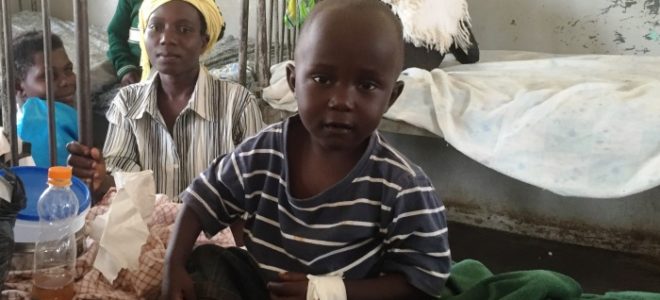 We discovered that the best new treatments for severe malaria were not getting to those who need them. Severe malaria is a life-threatening condition that must be treated within hours to save patients from dying. Children are particularly at risk.
Injectable artesunate is a highly effective treatment for severe malaria; preferable and more effective than quinine. It can buy precious time for patients to reach clinics for full treatment. We found that this medicine was not being adopted on a large-scale by national health programmes.
We invested US $18 million to improve the availability of injectable artesunate in six countries, lowering prices and reaching more patients. It's a cost-effective intervention, at less than US $4 per Disability Adjusted Life Year (DALY).
Our estimates suggest that by switching to injectable artesunate, funding partners and governments could generate an additional $10 in return for every dollar spent.
Learn More