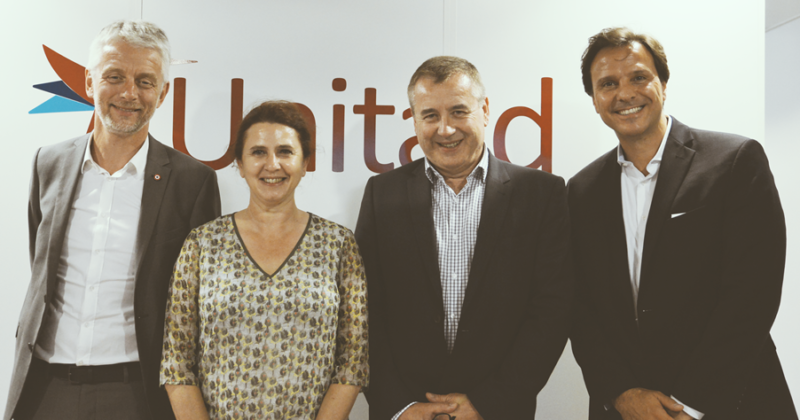 Geneva — French ambassador for global health Stéphanie Seydoux and a group of members of parliament visited Unitaid's offices on Monday, where they attended briefings on subjects ranging from strategy to the impact that Unitaid grants are having on global efforts to fight disease.
The parliamentarians, all of them members of the committee for foreign affairs, included Valérie Thomas and Hubert Julien-Laferrière, who are respectively deputy president and member of the study group on global health, and Frédéric Barbier, who is part of the study group on development cooperation.
France helped to found Unitaid and is its leading donor.
View All News