Introduction
About a quarter of the world's population has latent tuberculosis (TB), which means people have been infected by the bacteria that causes TB but have not become ill with the disease, nor can they transmit it. For a person with latent TB infection, the lifetime risk of "TB reactivation"—the process of developing active TB—is estimated at 5-10 percent, with the majority of patients developing the disease within five years from when they were infected. However, the risk is considerably higher in the presence of factors such as HIV infection.
Better diagnostic tests are needed for latent TB, including tests that can predict the onset of TB disease, as well as better, short-term drug regimens with fewer side events.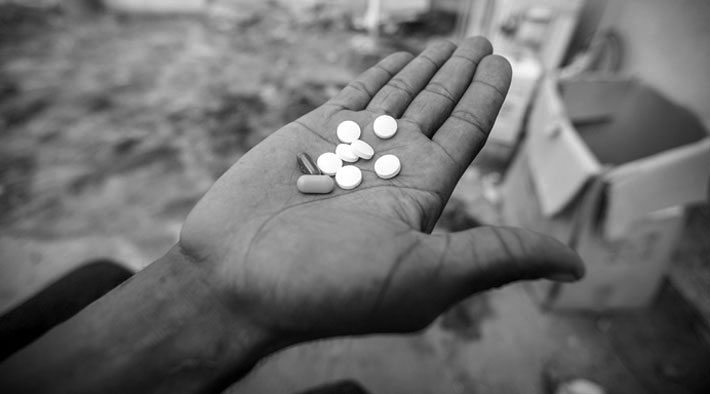 Unitaid's Executive Board has recognised the following as specific priorities:
Enable preventive TB treatment in high-risk populations
By the numbers
About one quarter

Percentage of the world's population infected with latent TB (2018)

About 940,000

Number of people newly enrolled in HIV care who started on TB preventive treatment in 2016 (based on data from 60 countries)

13 percent

Proportion of children under five eligible for preventive TB treatment who received it (2015-2016)

60 to 90 percent

Reduction in risk of developing active TB for people who receive preventive treatment Source
Why is Unitaid investing in TB prevention?
Working with partners, Unitaid hopes to reduce TB incidence and death among children and those living with HIV through a 12-week preventive therapy regimen featuring the antibiotic rifapentine. Countries targeted by the effort, which began in October, 2017, include Cambodia, Ethiopia, Indonesia, Kenya, Malawi, Mozambique, South Africa and Tanzania. The programme seeks to increase the market for affordable, short-course TB therapy and expand access to it.