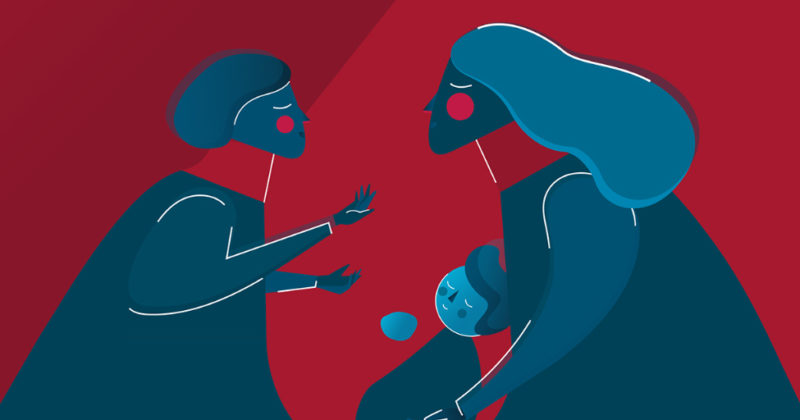 Geneva – Unitaid marks Universal Health Coverage Day 2019 today with a renewed commitment to advance the types of innovations in medicines, tools and approaches that will help make health coverage for all a reality.
At least half the world's population lacks access to essential health services. Millions of people die every year from preventable and treatable diseases.
Unitaid is one of 12 signatories to the Global Action Plan (GAP) for Healthy Lives and Well-being for All, an initiative launched in September at the United Nations General Assembly (UNGA) to strengthen collaboration between multilateral organizations to help countries move faster toward universal health coverage.
"Unitaid's role is to push forward the kinds of innovations needed to make a transformative impact on global health," Executive Director Lelio Marmora said. "Universal Health Coverage Day serves as a reminder that all partners must lend their expertise and energy to rise to this momentous challenge and make sure no one gets left behind."
Recent Unitaid projects introduced affordable HIV self-testing in Africa, developed the world's first child-friendly tuberculosis drugs, demonstrated how to save millions of small children from seasonal malaria, and negotiated discounts for vital, high-quality medicines so they can be used in lower-income countries.
Three-quarters of Unitaid's US$ 1.3 billion portfolio is dedicated to integrating health services to make them more efficient and affordable, a prerequisite to universal health coverage.
Universal Health Coverage Day was first celebrated in 2017, following a UNGA resolution.
Related publications
---
For media enquiries:
Carol MASCIOLA, masciolac@unitaid.who.int
View All News