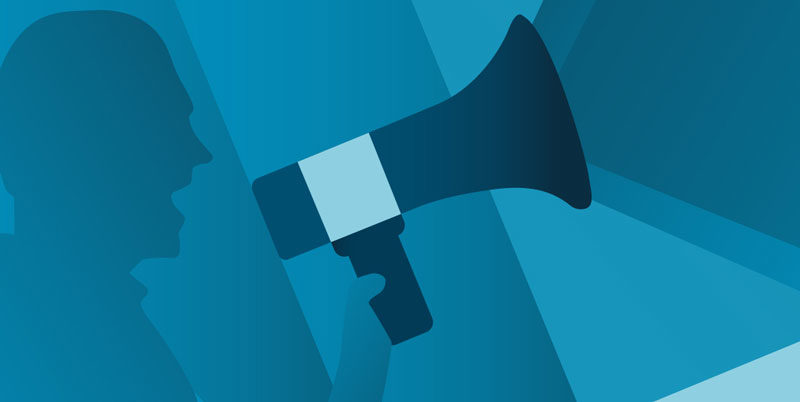 London — Unitaid called for proposals Thursday to improve child fever diagnosis in low-resource countries, particularly seeking to introduce smart handheld devices that can quickly direct children to lifesaving treatments.
About 5.6 million children under the age of five died in 2016, more than half of them from conditions that can be handled by simple, affordable interventions.
Tough, portable, diagnostic equipment would allow healthcare workers in the field to immediately pinpoint life-threatening symptoms, such as low oxygen in the blood, and holds the potential to help vastly reduce deaths from two of the biggest childhood killers, malaria and pneumonia.
Ideal proposals would set out ways to introduce newly adapted devices—such as pulse oximeters for checking blood-oxygen levels, and other portable multi-disease measuring technologies—as standard items in countries' primary healthcare toolkits.
In a related effort, Unitaid announced Thursday that it has joined the Every Breath Counts Coalition, a partnership that supports national governments in their efforts to end preventable child pneumonia deaths by 2030. Pneumonia kills almost one million children under five years old every year.
"Children often die from pneumonia and malaria simply because of misdiagnosis," Unitaid Executive Director Lelio Marmora said. "The 2030 goal is to stop 80 percent of under-five deaths, and Unitaid is playing an important part by finding and funding innovative diagnostics."
The Every Breath Counts Coalition is dedicated to closing gaps in pneumonia prevention, diagnosis and treatment in countries with the worst pneumonia bur-dens. Its membership includes governments, businesses, United Nations    agencies and development organizations.
Unitaid is funding a host of new and upcoming projects to improve the healthcare and survival of babies and children in countries with high childhood mortality.  These projects fit into a longstanding global strategy, known as Integrated     Management of Childhood Illness, to promote the wellbeing of the whole child instead of addressing individual diseases.
Through its calls for proposals, Unitaid finds smart new ideas to help alleviate the burden of diseases such as HIV/AIDS, tuberculosis and malaria. A review committee of independent experts in global health helps Unitaid chooses the best   proposals to fund through a competitive selection process.
In addition to saving and improving lives, better diagnosis deters the misuse of antimicrobial medicines that has given rise to drug-resistant strains of HIV, tuberculosis, malaria and other diseases.
Although many children seeking care at clinics have fever, three quarters by some estimates, only a small fraction of them have an illness that can be treated with an antimalarial or antibiotic drugs. Yet many are given drugs anyway, inadvertently nurturing super bugs, and causing large quantities of drugs to be wasted.
Thursday's call for proposals follows a decision in December by Unitaid's Executive Board to focus investments on better tools for integrated childhood fever management to prevent deaths and address the overuse of antimalarial drugs and antibiotics.
---
MEDIA CONTACTS:
Andrew Hurst, Unitaid, Geneva – tel. +41 22 791 3859, hursta@unitaid.who.int
View All News