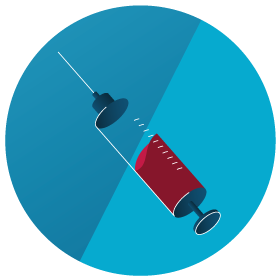 We strive for equity
Addressing the needs of the people most affected by diseases.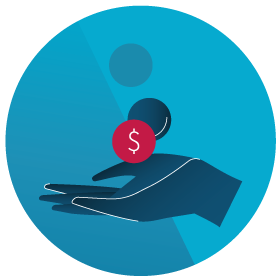 We maximize value for money
Making the most
of every dollar spent.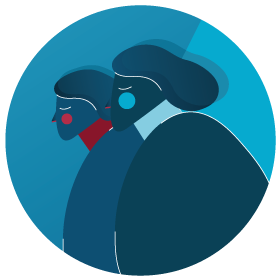 We succeed in partnership
Working hand in hand with partners to achieve greater impact.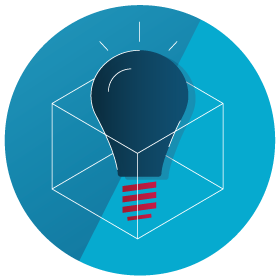 We invest in products that impact health systems
Selecting investments with the most benefit.