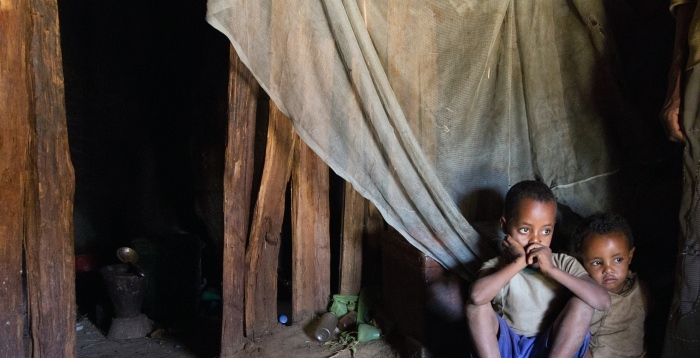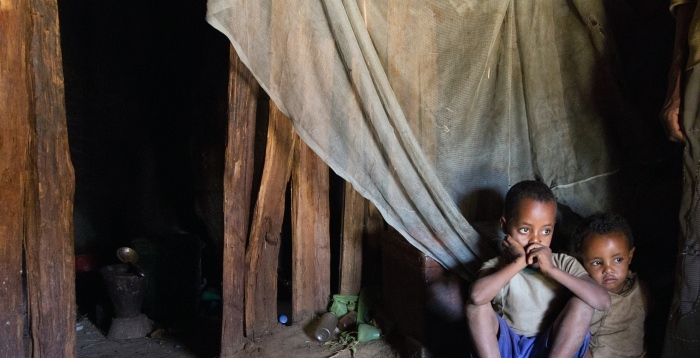 Giving More Children Protection Against Malaria.
As the world marks malaria day with a call to "invest in the future, defeat malaria," we can celebrate that the global malaria map is steadily shrinking as millions more are reached with measures to prevent, diagnose and treat the mosquito-borne disease.
Yet despite a nearly 50 percent fall in mortality since 2000, malaria still claims more than half a million lives globally every year, most of them children under the age of five in sub-Saharan Africa.
The technical means already exist to make significant progress in tackling this disease. Cases of malaria could be reduced sharply by providing children with anti-malarial drugs at monthly intervals during the rainy season, when the spread of malaria is highest. However this approach to preventing malaria in children, known as seasonal malaria chemoprevention (SMC), is currently reaching only 3 percent of eligible children.
SMC works by keeping enough drugs in the bloodstream to prevent malaria-related illness for the duration of the  main malaria transmission season. SMC has the potential to reduce malaria cases and deaths in children under five years of age by 75 percent, and has been recommended by WHO since 2012.
UNITAID is now investing more than $67 million in the largest-yet programme to kick-start widespread deployment of SMC. This initiative, led by the Malaria Consortium with other partners, intends to reach 70 percent of eligible children in the targeted areas in seven high malaria-burden countries in sub-Saharan Africa where the main malaria transmission closely coincides with the rainy season: Burkina Faso, Chad, Guinea, Mali, Niger, Nigeria and The Gambia.
Philippe Douste-Blazy, Chair of the UNITAID Executive Board commented on how "this is a very important initiative for global child health, adding significantly to the toolkit for use against malaria."
"SMC has huge potential to avert malaria cases and save lives," said Lelio Marmora, UNITAID's Executive Director. "With a $2.5 billion shortfall in global funding for malaria in 2013, investing in this project is part of UNITAID's role to fund the development and implementation of ever-more effective tools to maximise impact from the resources available."
The investment will help increase the supplier base, production capacity and reliability of SMC drug supply, as well as reducing the cost of SMC delivery. The programme will deliver the first doses of SMC drugs in May 2015 and will supply an estimated 15 million SMC treatments in 2015 and 30 million in 2016 – targeting a total of 7.5 million children and preventing over five million cases of malaria and up to 50,000 deaths over the life of the programme.
Mr Marmora added that as global efforts against malaria increasingly set sights on eliminating the disease, more pinpointed targeting of interventions is required – SMC is a good example of such an effort, tailored to the situation in the Sahel sub-region of Africa.
UNITAID is also investing in other key areas to support the control, management and elimination of malaria, including the deployment of malaria rapid diagnostic tests (RDTs) in private sector outlets and treating severe malaria using injectable artesunate and rectal artesunate. It has been estimated that if all cases of severe malaria were treated with injectable artesunate instead of quinine, nearly 200,000 lives would be saved each year.
View All News