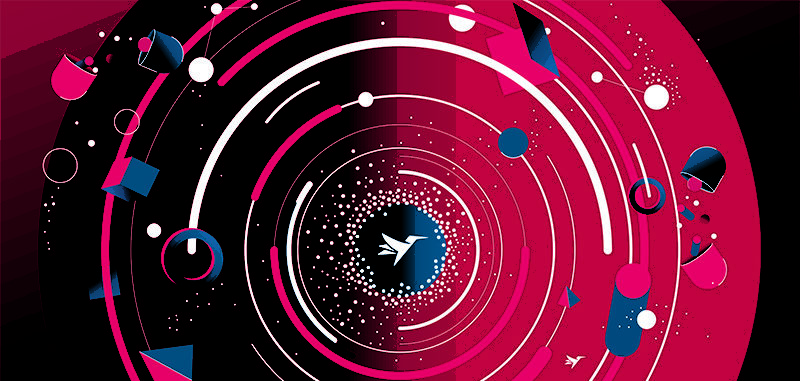 Geneva – Unitaid is pleased to present its latest annual report, which shows the organization deepening and diversifying its work as a conduit, testing ground and refiner of the best global health ideas.
Unitaid's portfolio reached US$ 1.3 billion in 2019, more than doubling its value in five years. The number of grants rose from 28 in 2014 to a record 48 grants.
"Every hard-earned milestone shows we can transform lives, in record time, by pooling the expertise of the right partners," Executive Director Lelio Marmora said. "As we enter exciting new areas, we will continue convening governments, industry, international organizations and civil society to support a more strategic, coherent response."
The number of organizations implementing Unitaid grants continued to climb, with more partners than ever based in the low- and middle-income countries Unitaid serves.
The organization is also cultivating novel kinds of partnerships that infuse its work with fresh ideas and resources. Unitaid's new relationship with MTV Staying Alive Foundation, for example, is raising awareness of HIV self-testing, prevention and treatment through the popular African television series MTV Shuga. 
Recent work has built on Unitaid's accomplishments in the prevention, diagnosis and treatment of HIV/AIDS and its co-infections—and tuberculosis and malaria.
New projects focus on averting cervical cancer, a major cause of death for women living with HIV, and fighting malaria with new ways to control mosquitoes.
The past year also witnessed Unitaid's push into new approaches to bring down the unacceptable, long-static death toll—about 1 million people a year—from diseases that often strike those with advanced HIV disease.
Many Unitaid projects support the fight against superbugs—microbes that are resistant to medicines—as well as malaria-carrying mosquitoes that can no longer be killed by common insecticides.
Covering 2018 to the present, this year's report uses a colorful, interactive new style to help readers cut quickly to the core of Unitaid's work.
---
For more information: Carol MASCIOLA, masciolac@unitaid.who.int
View All News