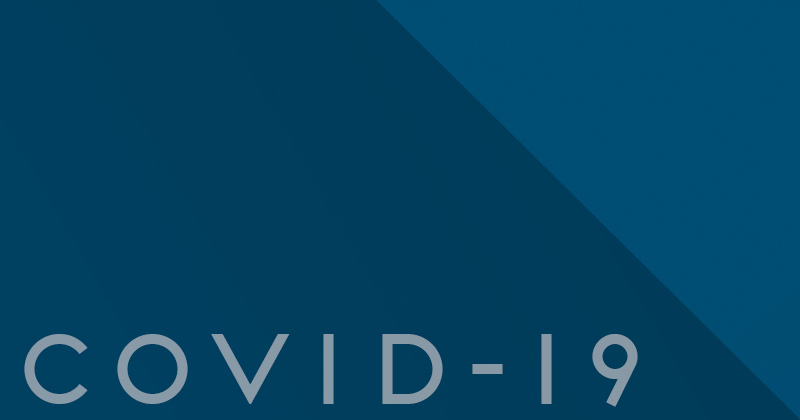 Geneva – As governments, international organizations, pharmaceutical industry, academia and others focus their efforts on the COVID-19 coronavirus, it is clear that this global pandemic needs a global response. It is both a public health need and a moral duty to ensure that this response is grounded in solidarity to ensure that the vaccines, treatments and diagnostics being developed are accessible to all, everywhere and at the same time.
Heads of State and government, and the World Health Organization, have recognized and actively supported this need.
There is growing international backing for the proposal of the President of Costa Rica for voluntary pooling of knowledge, intellectual property and data necessary for COVID-19 detection, prevention, treatment and response. The pledging marathon co-hosted by the European Union and its partners on 4 May 2020 stressed the need for global development of innovative responses that are both universally available and affordable.
This political will is being translated into action through the Access to COVID-19 Tools (ACT) Accelerator. Unitaid is proud to be part of the partnership driving the work around development, manufacturing, procurement and deployment of treatments. Core to this work must be to find innovative solutions that are adapted and accessible to all, especially in low-resource settings.
Marisol Touraine, Chair of the Unitaid Executive Board and former French health minister said, "It must be clear from the beginning that any development of drugs, vaccines or technologies for COVID-19, especially those that use public funds, should be treated as global public health goods. We are talking about sharing intellectual property rights, technology transfers and know-how; respecting them, not giving them up." She continued, "Unitaid fully supports the declaration by the French Prime Minister Édouard Philippe that access for all to any COVID-19 vaccine, as well as treatments and diagnostics, is not negotiable. We welcome the statement by the French pharmaceutical group Sanofi to make its COVID-19 vaccine available, when ready, to all countries."
Innovative mechanisms for pooling of intellectual property exist. Dr Philippe Duneton, Unitaid Executive Director a.i. said, "the Medicines Patent Pool was created by Unitaid 10 years ago and has shown it delivers global public health value while respecting intellectual property owners' rights. We need a common understanding of all partners, industry and civil society ensure that there must be equitable global access to these publicly-funded innovations."
For information on Unitaid's response to COVID-19 please see https://unitaid.org/covid-19/#en
---
Media Contact: Martin HARVEY | +41 79 249 35 29 | harveym@unitaid.who.int
Other enquiries click here
View All News