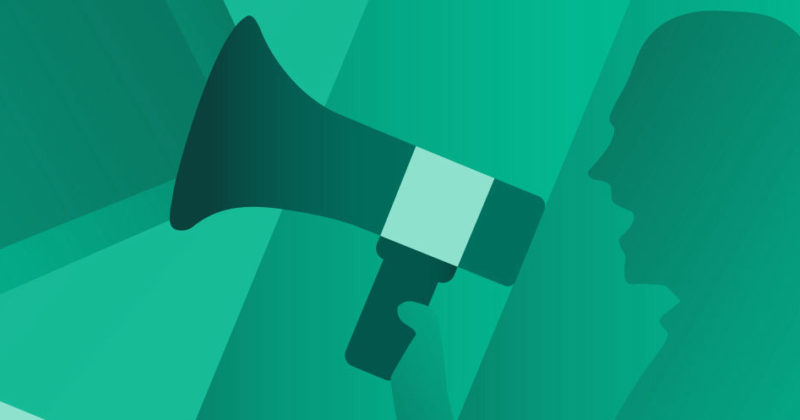 FIND and Unitaid today launched a request for proposals (RFP) to select services of organizations, with a proven record of advocacy and awareness-raising in healthcare in low- and middle-income countries, to implement projects to achieve the below specific objectives:
Increase access and uptake to COVID-19 testing and therapeutics, as they get recommended, through development and implementation of robust and evidence-based advocacy strategies supported by advocacy, literacy and communication materials and initiatives adapted to specific population groups, regional and country contexts
Disseminate and amplify these materials and initiatives through appropriate communication channels to increase prioritization of COVID-19 testing and linkage to treatment in the national pandemic response as well as generate demand for testing and therapeutics within relevant target groups
The Access to COVID-19 Tools (ACT) Accelerator is a groundbreaking global collaboration to accelerate development, production, and equitable access to COVID-19 tests, treatments, and vaccines. FIND co-leads the Diagnostics Pillar and Unitaid co-leads the Therapeutics Pillar. This RFP has been launched under the Advocacy, Communications and Community Engagement (ACCE) task force of the Diagnostic Pillar's Country Support Working Group.
With this RFP, we are aiming to create an enabling environment for increased access to and scaled-up use of COVID-19 testing and linkage to treatment in target regions (Africa, Asia, Latin America, Middle East).
We are especially seeking country-level organizations including, but not limited to, health sector implementers, marketing agencies, advocacy organizations, not-for-profits, community-led and civil society organizations (CCSO), and faith-based organizations.
The total budget envelope for this RFP is anticipated to be US$ ~2 million. This amount will be distributed among selected partners with an average award of no less than US$50,000 to a maximum of US$100,000
Proposals along with appendices/supporting documents must be received by FIND at [advocacy_RFP@finddx.org] no later than 2 February 2022 at 17h00 CET.
Two applicant webinars are being organized to provide an overview of the RFP and answer queries.
---
Request for proposals for developing and deploying advocacy strategies to promote COVID-19 diagnostic testing and linkage to care and treatment in low- and middle-income countries (LMICs) – submission deadline  2 February 2022 at 17h00 CET
Note: Applications and supporting materials can be submitted in English, French, Spanish and Portuguese. If you have any questions on the application or exclusion criteria, please write to advocacy_rfp@finddx.org
Find out more: https://www.finddx.org/calls-for-partners
---
Media contact:
Sarah Mascheroni
Communications officer
Email: mascheronisa@who.int
Mobile: +41 79 728 73 11
View All News