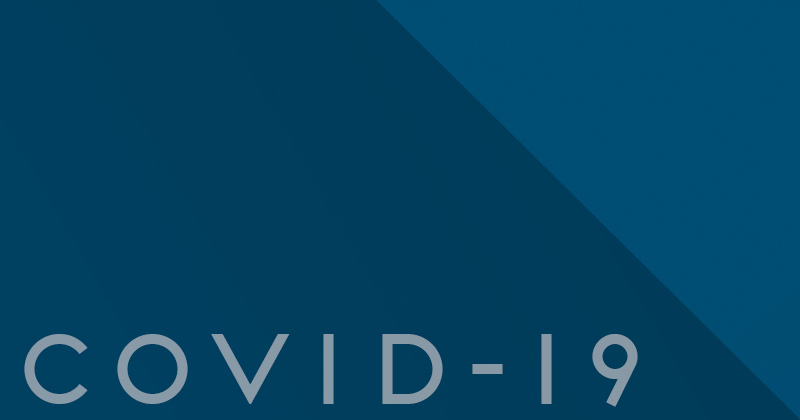 Geneva – Unitaid welcomes a contribution of €20 million from Germany to advance work on COVID-19 treatments under the Access to COVID Tools Accelerator (ACT-A) initiative.
Germany is the third largest donor to the ACT Accelerator and has been a leading supporter of efforts to improve global health, with the government announcing a total funding package of €1.5 billion for tools to combat the COVID-19 pandemic.
This announcement comes as the ACT-Accelerator launches an updated strategy and investment case, with a focus on preparing low- and middle-income countries to roll out vaccines, treatments and tests, and stepping up efforts to find new therapeutics to treat COVID-19.
The funding from Germany will contribute to the realisation of key aspects of the new ACT-Accelerator Therapeutics Partnership strategy (co-led by Unitaid and Wellcome), including advancing research on new treatments for COVID-19, ensuring affordable supplies and country preparedness so that low- and middle-income countries are able to use treatments effectively, further allowing for the procurement of proven treatments, as and when they become available.
Unitaid Executive Director Dr Philippe Duneton said: "Unitaid welcomes this new collaboration with Germany, which will help ensure equitable access for all to promising COVID-19 treatments. Given the challenges posed by the emergence of new variants, it has never been more important to have the full set of tools to fight the pandemic, and effective treatments are an essential part of this mix."
---
Media contact: Charlotte Baker | tel. +44 7904 460 181 | bakerc@unitaid.who.int
View All News