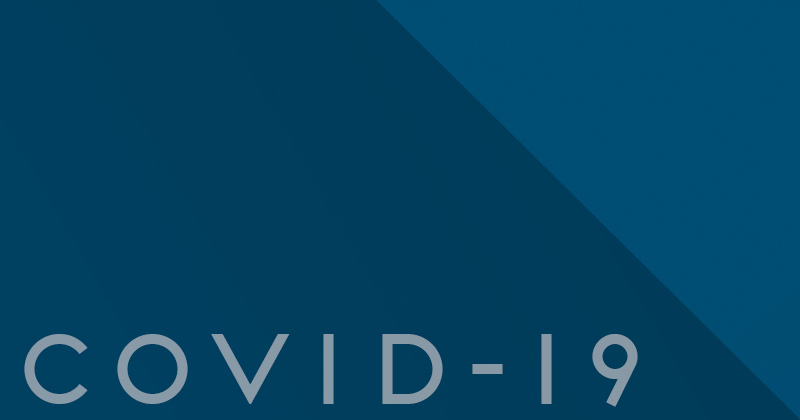 Geneva – Unitaid is pleased to announce that the Republic of Korea has contributed a US$1 million to support the Diagnostic Partnership of the Access to COVID-19 Tools Accelerator (ACT-A). This extra funding comes in addition to the core financial support provided by the Republic of Korea to Unitaid.
Effective and rapid testing strategies are crucial to ensure the COVID-19 pandemic is brought to an end. The ACT-A has identified that an estimated 500 million COVID-19 diagnostic tests will be needed in low and middle-income countries (LMICs) by mid-2021.
Within the Diagnostic Partnership co-led by FIND and the Global Fund to Fight AIDS, Tuberculosis and Malaria, Unitaid plays a key role in accelerating the development and securing production capacities of rapid, affordable and quality-assured antigen diagnostic tests (Ag RDTs) to meet the needs of LMICs.
Reliable, affordable Ag RDTs have been identified as key tools in the global response to COVID-19, as they could substantially reduce the transmission of COVID-19, by enabling more rapid identification and isolation of active cases. Ag RDTs are far faster and easier to perform than RT-PCR tests and can more readily be decentralized within countries and in places with limited access to laboratory facilities.
The Diagnostics Partnership has been instrumental in making quality rapid antigen tests available, including 120 million tests reserved for low- and middle-income countries purchase within just 8 months.
The additional contribution of the Republic of Korea will be used to support Unitaid's efforts to enable access to testing worldwide.
"We thank the Republic of Korea for this additional support which will help improve access to rapid diagnostics. Making efficient, affordable and quality-assured tests available for all is essential to eliminate COVID-19," said Dr. Philippe Duneton, Unitaid's Executive Director.
"Diagnosis is the beginning of the process of defeating COVID-19. As a long-standing partner of Unitaid, we commend Unitaid and ACT-A partners' efforts to combat COVID-19. The Republic of Korea has been actively participating in the work of ACT-A. We hope that this contribution, in addition to our bilateral assistance to more than 120 countries, will lead to greater access to diagnostics for developing countries," said Cho Yeongmoo, Director-General for Development Cooperation of the Ministry of Foreign Affairs, and board member of Unitaid.
M. Cho Yeongmoo, on behalf of the government of the Republic of Korea and Dr. Philippe Duneton signed the memorandum of understanding outlining the country's support, following a bilateral discussion on December 2.
---
Media contact: Thalia Bayle | +41 79 660 56 37 | baylet@unitaid.who.int
View All News