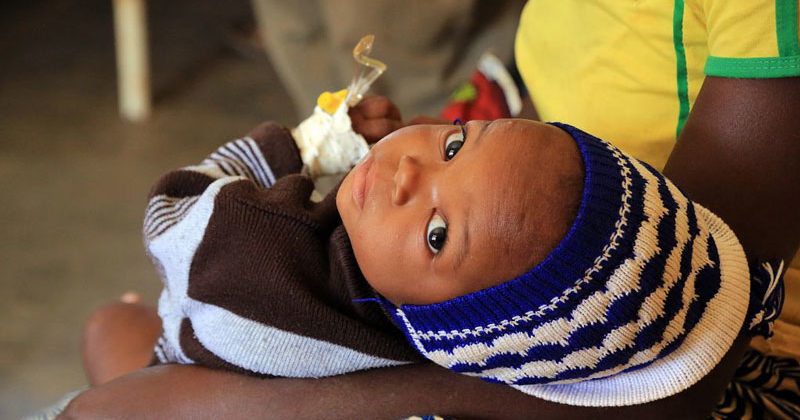 A third season of Seasonal Malaria Chemoprevention (SMC) is now underway in Burkina Faso, Chad and Nigeria through the Unitaid-funded ACCESS-SMC project implemented by Malaria Consortium. A Unitaid delegation arrived in Burkina Faso today to monitor the project there.
Most childhood deaths from malaria in the region occur during the rainy season. SMC treatment during this period has proven to prevent illness and death from malaria.
This year, more than 15 million SMC treatments will be distributed to approximately 3.9 million children under five living in the three countries to protect them from malaria when they are most at risk, during the rainy season. Distributions will begin this month and continue until late October.
Read more: ACCESS-SMC website
View All News