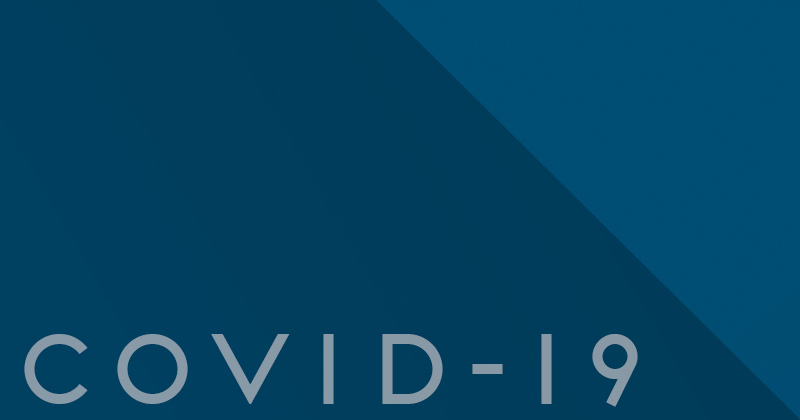 Geneva, 24 September 2021 – Unitaid welcomes the WHO guidelines published today that recommend the use of the combination of two monoclonal antibodies for the treatment for both outpatients and patients hospitalized with COVID-19.
The need to have effective treatments for COVID-19 has never been greater, with many countries around the world facing case surges driven by Delta and other variants. These surges are having a particularly devastating impact on low- and middle- income countries, which continue to have limited access to vaccines.
Global, equitable access to new tools against COVID-19 is crucial if we are to ensure that hard-won developments in the fight against the pandemic can reach all those who may benefit. We now need to see how new therapeutic options, as they become recommended, can reach their potential in all settings, including in low- and middle-income countries.
With this newly recommended treatment, Unitaid notes the feasibility challenges, severely constrained supply, and – for non-hospitalized patients – limited benefit for all but those at highest risk, as detailed in the guidelines. WHO allocation criteria will be critical in helping identify people who may benefit from this treatment. A proposed initial donation from Roche/Regeneron, to be managed by UNICEF, could help meet immediate needs and ensure casirivimab/imdevimab reaches people who could benefit. However a limited donation – on its own – is not enough to ensure equitable, global access to lifesaving COVID-19 treatments. Broader access commitments are needed from industry to ensure that pricing and supply conditions enable this product to reach all people regardless of where they live.
The rapid introduction of new treatments, together with appropriate testing to guide their use, will save lives and pave the way for access to a broader range of therapeutics, as and when they become available. Unitaid looks forward to products that are best adapted to the needs of low- and middle-income countries and all countries facing surges, where health systems are currently overwhelmed. Access to COVID-19 Tools (ACT) Accelerator partners, in support of countries and all people in need of treatment, are working to support availability and access to forthcoming products. Access to COVID-19 Tools (ACT) Accelerator partners are ready to work with industry to make broad and equitable access a reality for all.
---
About Unitaid
Unitaid is a global health agency engaged in finding innovative solutions to prevent, diagnose, and treat diseases more quickly, cheaply, and effectively, in low- and middle-income countries. Its work includes funding initiatives to address major diseases such as HIV/AIDS, malaria, and tuberculosis, as well as HIV co-infections and co-morbidities such as cervical cancer and hepatitis C, and cross-cutting areas, such as fever management. Unitaid is now applying its expertise to address challenges in advancing new therapies and diagnostics for the COVID-19 pandemic, serving as a key member of the Access to COVID-19 Tools (ACT) Accelerator. Unitaid is hosted by the World Health Organization.
---
Media contact
Hervé Verhoosel, Unitaid, Geneva | verhooselh@unitaid.who.int | tel. +44 77 29 618 634
Maggie Zander, Unitaid, Geneva | zanderm@unitaid.who.int | tel. +41 79 593 17 74
View All News