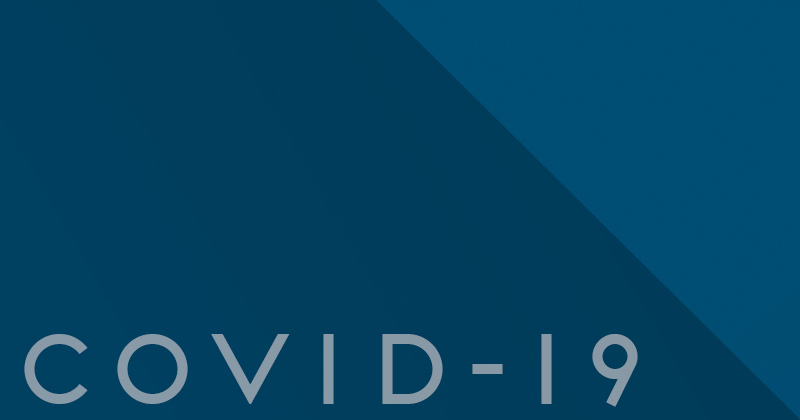 Geneva – ACT-Accelerator Therapeutics co-leads Wellcome and Unitaid welcome MSD's commitment to voluntary licensing agreements with five generic manufacturers to serve the needs of India and 100 other low- and middle-income countries (LMICs). This is an important first step to accelerate and expand global access for molnupiravir, should upcoming clinical data prove it safe and effective.
Industry plays a central role in ensuring a rapid and effective COVID-19 response. Their commitment to the development of promising therapeutics for COVID-19 is critical in the race to end the pandemic and in meeting the continued need for treatments for COVID-19.
We also welcome MSD's engagement with the Unitaid-supported Medicines Patent Pool (MPP) to further broaden access to molnupiravir. In anticipation of a potential approval in the months to come, robust plans for affordable access in all low- and middle-income countries are required, including middle-income countries in Africa, Asia and Latin America, given the trajectory of the pandemic.
---
Media contacts:
Charlotte Baker | bakerc@unitaid.who.int | +447904 460 181
Hervé Verhoosel | verhooselh@unitaid.who.int | +44 77 29 618 634
View All News