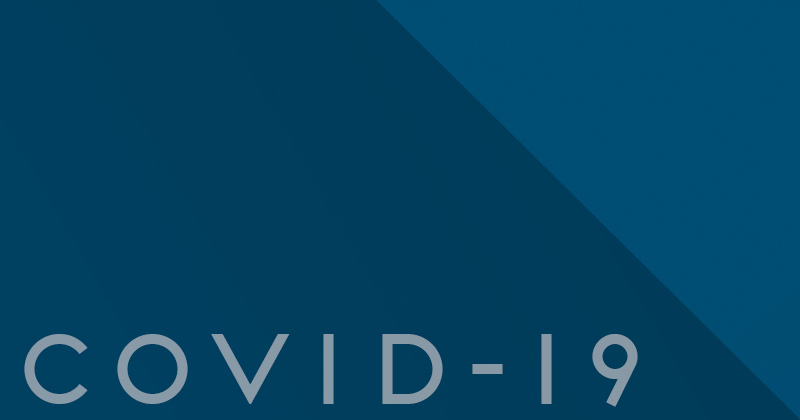 Geneva — Unitaid welcomes the call by WHO and the President of Costa Rica for the voluntary pooling of knowledge, intellectual property and data for COVID-19 health technologies to help ensure equitable access to global public goods.
WHO Director-General Dr Tedros Adhanom Ghebreyesus and President Carlos Alvarado Quesada of Costa Rica launched the initiative at a digital event on Friday 29 May, together with the support of a large number of Member States and international organisation. The 'Solidarity Call to Action' targets governments, public and private sector funders of research, pharmaceutical industry, as well as researchers themselves.
Marisol Touraine, Chair of the Unitaid Executive Board and former French health minister said, "Equitable access to better medicines, tests and preventive methods is at the heart of Unitaid's work – not just for COVID-19 but for HIV, tuberculosis, malaria and other diseases." She continues, "We very much support the call for non-exclusive and global voluntary licensing through the Unitaid-established and supported Medicines Patent Pool, as well as through other mechanisms such as the UN Technology Bank-WHO TechAccess Partnership."
Speaking at the launch, Dr Philippe Duneton, Unitaid Executive Director a.i., said. "Voluntary pooling is an important step in towards equitable access to COVID-19 medicines and tests. Intellection property rights are not the problem here, it is the way in which they are used. We expect the pharmaceutical industry to turn IP rights into solutions. Unitaid has created and supported MPP, and it has shown the way for the HIV response; this model is also key for the COVID-19 response". He continues, "Global threats need global solutions. Equitable access to vaccines, diagnostics and therapeutics is  key to ending this pandemic, and what's more they also need to be affordable."
The Solidarity Call to Action follows the adoption on 20 May 2020 of the World Health Assembly Resolution that places multilateral cooperation and equity at the centre of the COVID-19 global response. The Resolution calls for universal, timely and equitable access to quality health products that are safe and affordable.
Unitaid is also a leading partner in the ACT Accelerator, launched by the WHO jointly with governments and partners in April, as part of the global COVID-19 response coordinated by WHO, to accelerate the development of tools to test, treat and prevent against the SARS-CoV-2 virus.
---
Media contact: Martin HARVEY | +41 79 249 35 29 | harveym@unitaid.who.int
Other enquiries click here
View All News