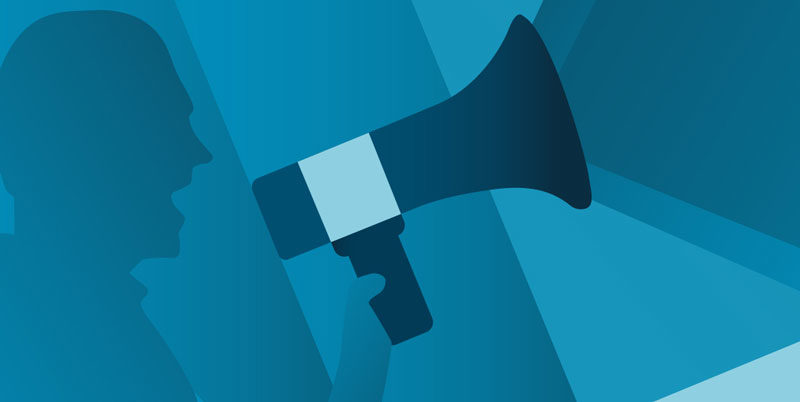 Geneva – Unitaid, together with the Global Fund to fight AIDS, Tuberculosis and Malaria today issued a call for funding proposals to help create a market for a new generation of long-lasting insecticidal nets (LLINs) for use in preventing the spread of malaria.
New tools and approaches are urgently needed to meet growing mosquito resistance to existing insecticides – particularly pyrethroids – that are used to treat nets. Mosquito nets protect people from getting bitten by mosquitoes, and are a cornerstone of malaria prevention, estimated to have accounted for 69 percent of the malaria cases averted since 2001. Insecticides are used to treat nets because they repel and kill mosquitoes and other insects. As a result, treated nets give more protection than untreated ones.
Over time, mosquito populations become resistant to the insecticides that they most frequently encounter. The World Health Organization (WHO) has identified widespread insecticide resistance in Anopheles mosquitoes – the vector for malaria – as a key threat to sustaining the gains made against the disease. According to WHO, since 2010, 60 countries have reported mosquito resistance to at least one insecticide class used in nets and indoor spraying; of these, 49 countries reported resistance to two or more insecticide classes. Resistance to pyrethroids – the only insecticide class that can currently be used in LLINs – is a particular risk.
New nets with active ingredients other than, or in addition to, pyrethroids are entering the market – and may be more effective against resistant mosquitoes than existing nets. However evidence is needed to support their public health value and cost-effectiveness.
"New vector control tools require a strong evidence base to inform WHO policy and support decision-making on the use of these tools by country programmes and implementation partners," said Alexandra Cameron of Unitaid's malaria team. "Without evidence of the added-value of next-generation LLINs there may be reluctance to purchase them, particularly if they are more costly."
The call that Unitaid announced today solicits proposals to boost the evidence base for the efficacy of next-generation LLINs. Proposals should aim to:
Generate the epidemiological data required to assess the public health value of next-generation LLINs, as a prerequisite for a WHO policy recommendation,
Pilot the implementation of next-generation LLINs to set the stage for accelerated uptake if and when a positive WHO policy recommendation is made; and
Prime the market for future scale-up of next-generation LLINs.
Malaria-endemic countries need a range of affordable vector-control tools to effectively manage insecticide resistance. Today's call aims to speed up the addition of next-generation insecticidal nets to their toolkit once their public health value has been established.
Read more about the call and how to apply
What are Calls for Proposals?
Unitaid provides health partners with financial grants to accelerate innovation in global health. Through Calls for Proposals, Unitaid finds smart new ideas to help to alleviate the burden of diseases such as HIV/AIDS, tuberculosis and malaria, which often affect the poorest people in society. A review committee of independent experts in global health helps Unitaid to choose the best proposals for funding through a competitive selection process.
View All News