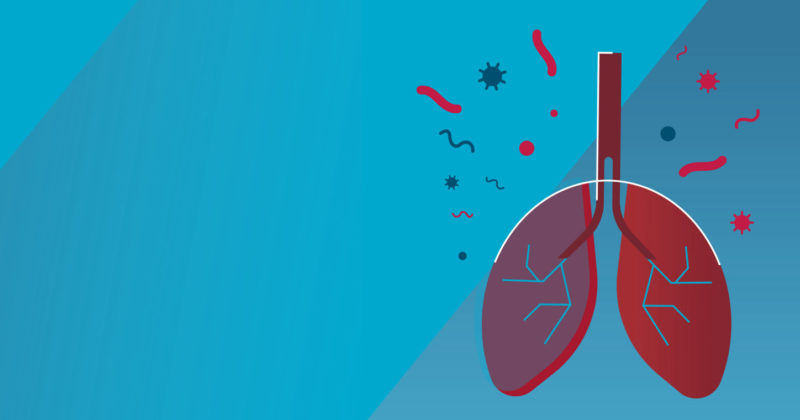 Geneva – On this World TB Day, Unitaid is strengthening its commitment to fight the world's deadliest infectious killer by protecting the most vulnerable–a mission that is more important than ever as the world battles the COVID-19 pandemic.
Every year 10 million people fall ill with TB and 1.5 million die from the disease. The world can end the epidemic if the right prevention, tests and treatments are made available to everybody who needs them.
"Attacking this deadly respiratory disease from all sides–prevention, diagnosis and treatment–is even more critical in these extraordinary times of COVID-19, where thousands of vulnerable people are dying and health systems are struggling to keep up," said Dr Philippe Duneton, Unitaid Executive Director a.i.
Unitaid is the world's largest multilateral funder of TB research and development. The organization invests in better, more affordable drugs, faster, more accurate diagnostics and integrated models of care to tackle TB and its drug-resistant forms.
In 2019, Unitaid invested a further US$ 50 million in the fight against TB. Three new projects will bring gene-based diagnosis, better treatments for children and ingenious technologies that will help patients adhere to their medicines.
In November, Unitaid and partners negotiated a groundbreaking 66 percent price discount for 3HP, a WHO-recommended regimen for TB prevention, a deal that broadens access to this lifesaving treatment to more than 100 countries. The deal came after a Unitaid-funded study showed that 3HP is safe when co-administered with DTG, an effective first-line HIV drug.
Unitaid's TB portfolio has nearly doubled over the past few years and is on track to reach US$ 300 million by the end of 2020.
Related publications:
---
For more information: Priyamvada CHUGH, chughp@unitaid.who.int
View All News