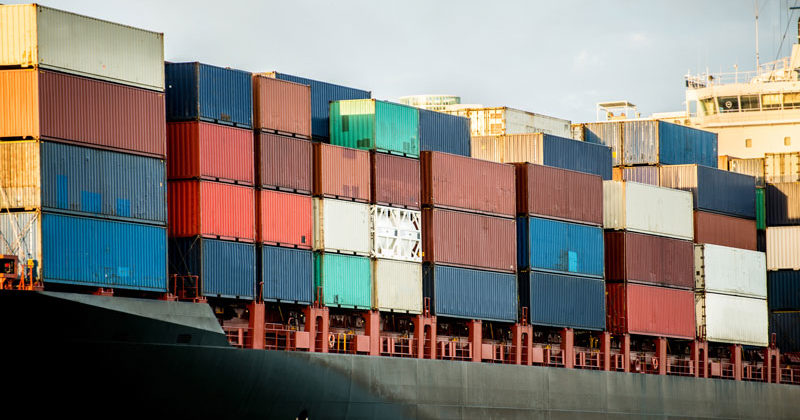 Geneva, Switzerland – Unitaid launched a new call for proposals to help countries take advantage of provisions under global intellectual property rules that allow increased access to affordable medicines in order to safeguard public health.
An international agreement on Trade-Related Aspects of Intellectual Property Rights (TRIPS) allows member countries of the World Trade Organization (WTO) to include clauses in their patent legislation allowing generic versions of medical products to be used under certain circumstances.
Under the call, Unitaid is inviting proposals to support use of so-called "TRIPS flexibilities" in order to increase access on an equitable basis to affordable and appropriately formulated medicines.
The patent system, which is designed to promote innovation, has been successful in doing so in several of the disease areas that Unitaid works in.
Patent protection is considered vital by  the pharmaceutical industry in order to cover the costs of developing new compounds.
However patents of dubious quality are sometimes used in ways that restrict competition and innovation while posing a barrier to entry onto the market of affordable generic drugs.
Unitaid is soliciting proposals that, among other things, relate to:
Setting up a self-financing system to support regular filing of challenges to low-quality patents;
Working with patent offices to help them to improve quality of patents that are registered;
Providing rapid but limited support for use of TRIPS flexibilities in countries to increase access to health products from HIV, tuberculosis, malaria and HCV;
Creating a support platform focusing on policy relating to intellectual property;
Using one or more TRIPS flexibilities, preferably through a sustainable mechanism.
Other proposals to support use of TRIPS flexibilities to increase access to medicines are also welcome.
Read the Call for Proposals
View All News