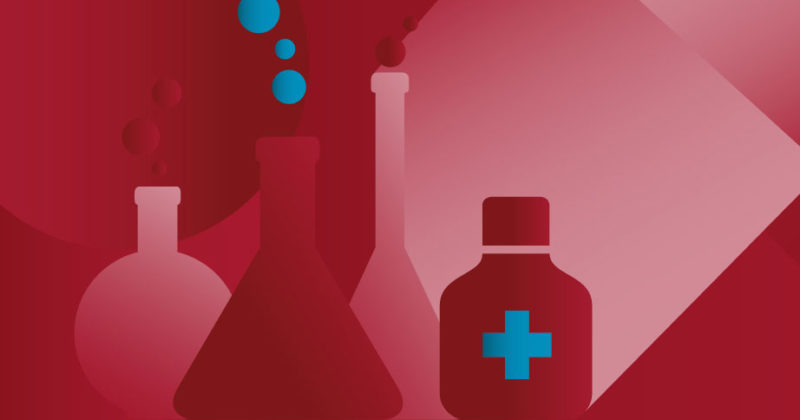 Geneva – The World Health Organization (WHO) estimates that 71 million people worldwide are chronically infected with Hepatitis C virus (HCV). Of those, 2.3 million people are co-infected with the human immunodeficiency virus (HIV) and HCV. In 2015, around 400,000 people died of HCV-related liver disease, and the global HCV burden is increasing.
Unitaid's Technology and Market Landscape for Hepatitis C Medicines reviews the current global market for direct-acting antivirals (DAAs), which have revolutionized treatment for HCV. Combinations of direct-acting antivirals are highly effective; they can cure HCV infection in 12 weeks, and have limited side-effects. Combinations that are effective against all genotypes of HCV have started to become available. These pan-genotypic combinations can contribute to simplifying diagnostics and treatment, and could enable treatment to be introduced in resource-limited settings.
The first part of Unitaid's report, on technology, reviews the various medicines and combinations now available to treat HCV and looks forward to regimens currently in development.
The second part of the report surveys the market for direct-acting antivirals, which is relatively new in low- and middle-income countries. Ensuring a robust supply of HCV drugs can be a challenge, with various market forces affecting their procurement and uptake. Though the market for generic direct-acting antivirals has developed fast, it remains fragile.
The report also asks how best to prioritize high-risk groups for HCV screening, diagnosis and treatment.  Some "pathfinder" countries are reportedly considering this approach. Groups at high risk for HCV infection include, among others, people living with HIV, people who inject drugs, prisoners and children born to HCV-positive mothers.
Offering HCV screening in, for instance, clinics for antiretroviral therapy and harm reduction services may make it easier to find HCV-positive patients, and to reduce new infections, the report concludes.
Read the report:
Technology and Market Landscape for Hepatitis C Medicines (2017)
Previous reports:
All Unitaid's Hepatitis C publications
View All News