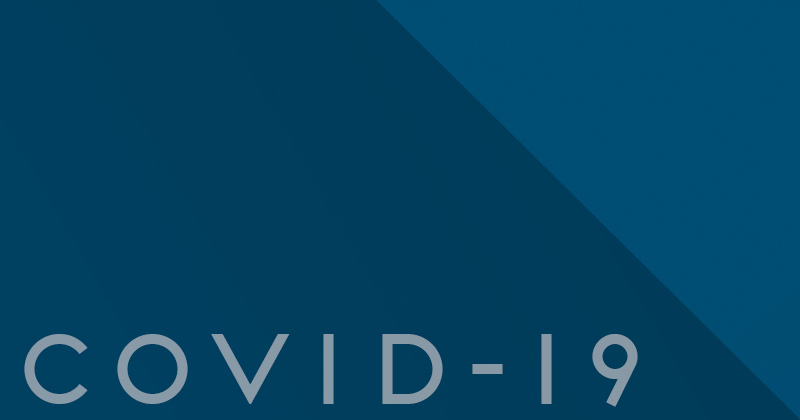 Geneva – Unitaid welcomes the agreements signed by the Medicines Patent Pool (MPP) with generic manufacturers to produce Pfizer's oral COVID-19 treatment nirmatrelvir, co-administered with ritonavir, accelerating access to this promising outpatient medicine in low- and middle-income countries (LMICs).
Nirmatrelvir is an oral antiviral co-administered with ritonavir for non-hospitalized mild-to-moderate COVID-19 patients at highest risk of developing severe forms of the disease. According to a study conducted by Pfizer, the new medicine can notably avert progression to severe illness and reduce the risk of hospitalization and death when administered in early stages of the infection. The oral outpatient antiviral is currently under assessment by the World Health Organization.
With COVID-19 vaccine coverage still limited in low resource settings, oral outpatient treatments can play a critical role in the management of COVID-19, with a potential to save lives and ease the pressure on healthcare systems. But challenges in equitable access remain and global efforts are needed to support production of generic versions of medicines and ensure systems are in place for these products to be promptly prequalified and adopted.
This is a significant step for the work the Access to COVID-19 Tools (ACT) Accelerator's therapeutics pillar partners are leading, working closely with the MPP, originator and generic companies, to rapidly introduce new treatments in LMICs, alongside adequate testing, and ensure rapid and affordable access to those products.
These sub-licenses follow the voluntary licensing agreement MPP and Pfizer signed in November 2021 and will enable 36 qualified sub-licensees, across thirteen countries in Asia, the Caribbean, the Middle East and Eastern Europe, including Ukraine, to supply 95 LMICs, comprising more than half of the world's population.
Unitaid pays tribute to the MPP for these agreements, in line with WHO's COVID-19 Technology Access Pool (C-TAP) principles for licensing, that will help expand access to affordable oral outpatient COVID-19 treatments in LMICs.
Unitaid hopes other manufacturers, notably on the African continent, will be able to sign such agreements in the near future to ensure a manufacturing base as geographically wide as possible is established.
---
Media contact:
For more information and media requests:
Sarah Mascheroni
Communications officer
Email: mascheronisa@unitaid.who.int
Mobile: +41 79 728 73 11
View All News