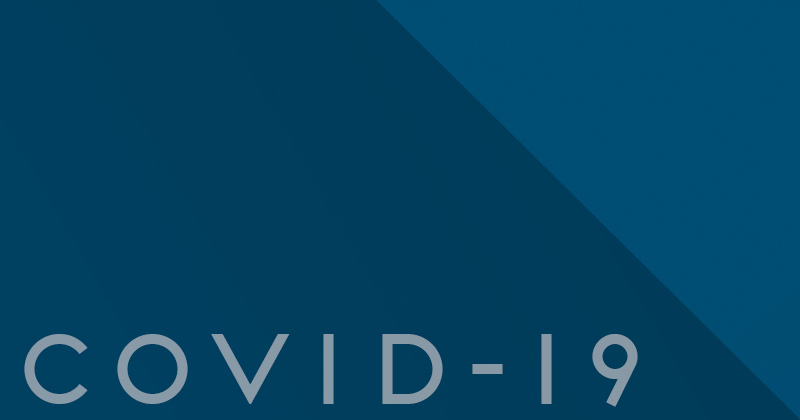 Geneva –  Unitaid has come together with the German Federal Ministry of Education and Research (BMBF) and the KfW Development Bank to invest in a ground-breaking clinical trial of COVID-19 medicines that are adapted to the needs of low-and middle-income countries.
This innovative trial named ANTICOV will cover 13 countries across Africa and be implemented by a consortium of partners led by Drugs for Neglected Diseases Initiative (DNDi) including 26 African and global research and development organizations.
It seeks to identify treatments that prevent patients with mild to moderate symptoms from progressing to severe disease, thereby reducing transmission of the virus and the need for hospitalisation.
Both outcomes are particularly important in countries with weaker health systems and where quarantine is difficult to implement. Importantly, ANTICOV will look at treatment options for vulnerable people, such as those with coinfections including HIV, TB and malaria.
Most research into COVID-19 medicines is taking place in high-income countries, thereby limiting the development and relevant testing of products adapted to lower-income settings.
Dr. Philippe Duneton, Unitaid's Executive Director said: "ANTICOV is an important platform to facilitate clinical trials for treatments for COVID-19 in low-resource settings. This is recognised as a key issue by the ACT-A Therapeutics partnership led by Unitaid and Wellcome and will help enable equitable access to medicines against COVID-19 in low- and middle-income countries. Unitaid is pleased to support this important project."
The trial will evaluate affordable treatments that are already in the market and can be quickly deployed on a large scale. The ultimate goal is to put forward candidate medicines for treatment of mild COVID-19 disease, inform WHO recommendations with conclusive evidence, and support policy change towards test-and-treat strategies for the virus across low- and middle-income countries.
Unitaid funding is part of its response under the Access to COVID-19 Tools Accelerator (ACT-A). Unitaid is a co-convener of the ACT-A Therapeutics Partnership alongside Wellcome.
---
Media contact: Maggie Zander | +41 79 593 17 74 | zanderm@unitaid.who.int
View All News