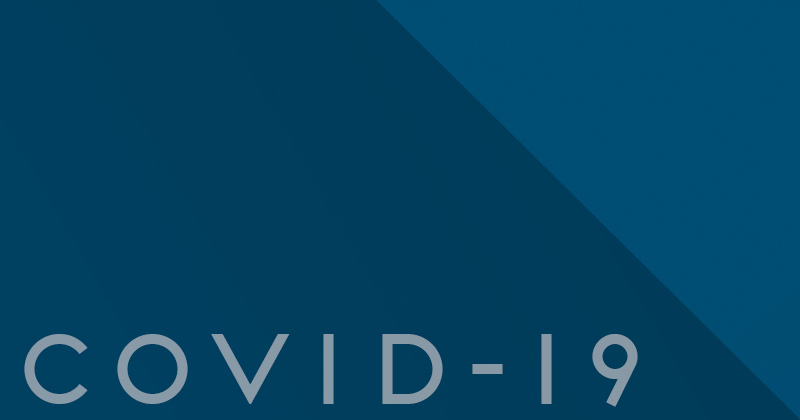 Geneva – Unitaid calls on countries to take the necessary measures to facilitate and promote access to vaccines, therapeutics and diagnostics that will help fight the COVID-19 pandemic. This should include ensuring that they have the legal and health systems in place that enable fast production, importation, registration and deployment of effective products, once these become available.
In this context, Unitaid welcomes the proposal submitted by India and South Africa to the TRIPS Council for a temporary waiver on copyrights, industrial designs, patents, lay-out designs of integrated circuits and trade secrets/undisclosed information for products to prevent, contain or treat COVID-19.
Every solution that helps remove potential access barriers is welcome according to Marisol Touraine, Chair of the Unitaid Executive Board and former French Minister of Health, and will help countries to face the pandemic with new tools.
Marisol Touraine stressed that, "the waiver will not solve all challenges, but it is an important step. While countries and companies also need to do their part, this sends a clear message that we are facing an urgent and exceptional situation, that requires exceptional measures."
Unitaid believes that a range of solutions will be needed in order to ensure that people across the globe have access to the products needed to combat COVID-19. "Just as we will need a range of products – such as protective equipment, tests, medicines and vaccines – to tackle COVID-19, we will need multiple approaches to ensuring access", said  Dr Philippe Duneton, Unitaid Executive Director a.i., "Information sharing, voluntary licensing, technology transfer, flexibilities and waivers can all contribute to expanding access."
---
For information on Unitaid's response to COVID-19 please see https://unitaid.org/covid-19/#en
Media contact: Martin HARVEY | +41 79 249 35 29 | harveym@unitaid.who.int
Other enquiries click here
View All News