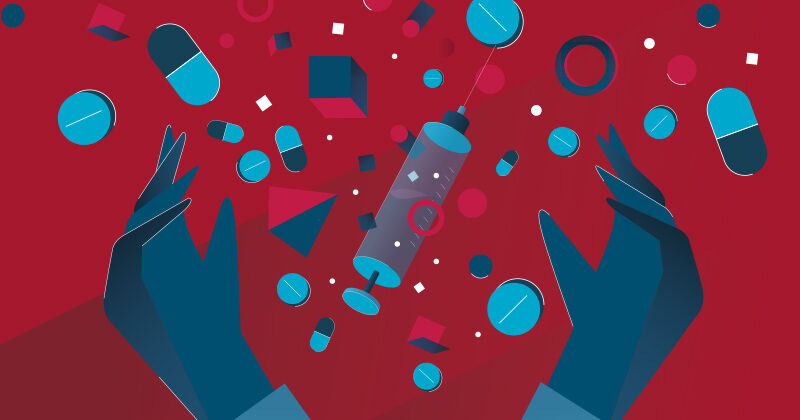 Submissions are welcomed until 1 February 2023 at 12:00 (noon) CET.
Intellectual property rights are an important incentivizing mechanism to accelerate the development of innovations to respond to global health challenges. But while they can be effective in stimulating and rewarding innovation in global health, they can also contribute to inequitable access to new products, as has been increasingly recognized over the course of the COVID-19 pandemic.
TRIPS flexibilities – legal mechanisms allowing countries to overcome or reduce the potential negative impact of patents in response to specific public health needs – are intended to address equity barriers.
Unitaid seeks to fund projects that will support the use of TRIPS flexibilities and other solutions to prevent or remove unwarranted intellectual property barriers. Unitaid is particularly interested in ensuring the availability and affordability of health products for HIV, tuberculosis, hepatitis C, and other diseases and conditions outlined in the 2023-2027 Strategy.
Without intervention, inequitable access will only widen, and populations that are already vulnerable and marginalized will face increasing risk of disease, poverty, reduced quality of life and even death. This work will contribute to enhancing equity between countries as it benefits low-income and, importantly, middle-income countries that are typically not included in voluntary licensing agreements.
Through this call for proposals, Unitaid aims to improve access to health products of public health importance, with a particular focus on affordability, increased supply and adoption, and a diversification of the supply base in low- and middle-income countries.
Learn more about this latest funding opportunity here
---
Media contact:
For more information and media requests:
Maggie Zander
Communications officer
M: +41 79 593 17 74
View All News