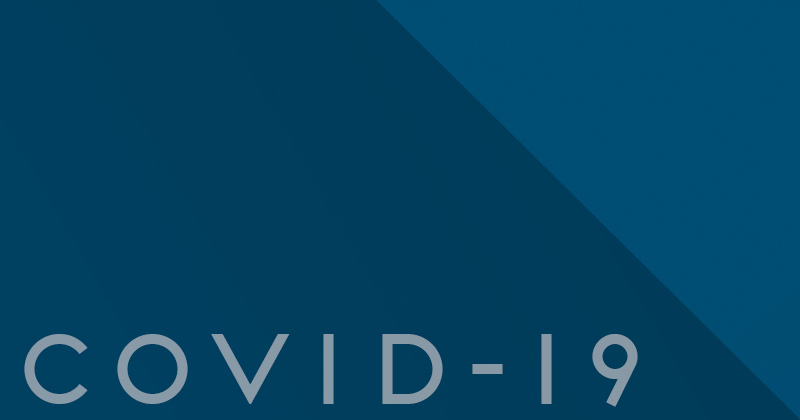 Geneva – Unitaid welcomes the Clinton Health Access Initiative (CHAI) announcement on agreements with leading generic manufacturers to make nirmatrelvir/ritonavir available to low- and middle-income countries (LMICs) at under US$25 per treatment course. The agreements also settle on production guarantee and allocation capacity for 4.5 million treatment courses per month for LMICs.
Pfizer's oral COVID-19 treatment — a combination of nirmatrelvir and ritonavir tablets sold under the name Paxlovid — was strongly recommended by the World Health Organization (WHO) last month, based on evidence on prevention of hospitalization and death for mild-to-moderate COVID-19 patients at high risk of developing severe forms of the disease, when administered in early stages of the infection.
These agreements represent an important step in the global COVID-19 response, building on the groundwork Unitaid and partners of the Access to COVID-19 Tools (ACT) Accelerator's therapeutics pillar have laid to ensure equitable, rapid and affordable access to new treatment options. Focused efforts are aimed at introducing those treatments in LMICs alongside adequate testing to realize the promise of test-and-treat strategies in decentralized settings.
The ACT-Accelerator therapeutics pillar has worked closely with the Medicines Patent Pool, originator and generic companies, to make nirmatrelvir/ritonavir accessible from both originator and generic companies, as access to originator product is essential to avoid delay in the uptake of this important treatment while generic manufacturers work towards WHO prequalification. The pillar is making sure all measures are taken to accelerate the generic pathway in order for a robust and functional generic market to provide a sustainable supply of quality-assured products at a lower price to LMICs as soon as possible.
But continuous support is needed to expand production of generic versions of medicines and ensure that systems are in place for these products to be promptly adopted by countries.
While uncertainties remain a challenge regarding the evolving epidemiology, predictability on potential generic prices and volumes, as announced by CHAI today, are key for planning and simplifying country adoption.
"These agreements are pivotal to ensure timely access to optimal treatment for those at high risk of developing severe or critical COVID-19 in low resource settings.", Unitaid Executive Director Dr Philippe Duneton said. "Supporting countries in securing access for efficient emerging treatment options, as well as their deployment in the most effective way, is Unitaid and ACT-A therapeutics pillar partners' priority."
---
Media contact:
For more information and media requests:
Sarah Mascheroni
Communications officer
Email: mascheronisa@unitaid.who.int
Mobile: +41 79 728 73 11
View All News