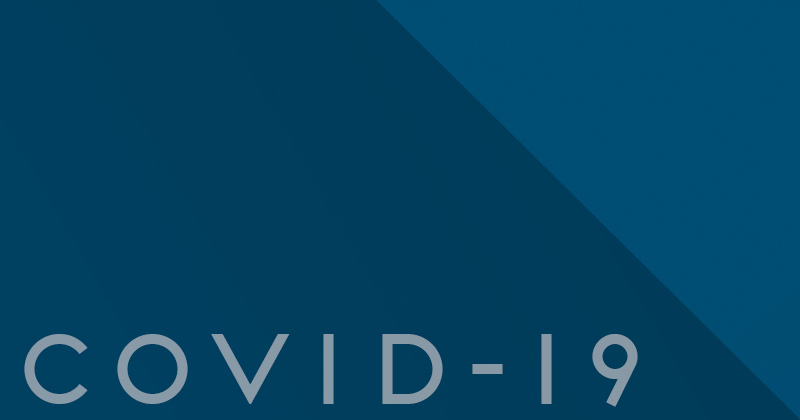 Geneva – Unitaid has received a high 'A' rating in its annual review from the UK Foreign, Commonwealth and Development Office (FCDO).
The UK's annual review process assesses the effectiveness of all development projects supported by the UK government against a set of robust performance standards.
The report underscored the efficiency and effectiveness of Unitaid's operating model, highlighting that "Unitaid continues to represent a strong value for money proposition" for UK investment.
Highlights from the report also included praise for Unitaid's 'proactive role in the response to COVID-19' through its leadership in the ACT-Accelerator, commending the organisation's 'quick, decisive action and value-add in the areas of access to COVID-19 therapeutics and diagnostics, and health-system strengthening'.
Unitaid welcomes the outcome of this review and is focused on continuing to deliver impact from its investments, playing a lead role in equitable access for COVID-19 therapeutics and diagnostics and engaging with the global health community in the process of developing a new Strategy.
The full report can be read here.
---
Media contact: Charlotte Baker | tel. +44 7904 460 181 | bakerc@unitaid.who.int
View All News