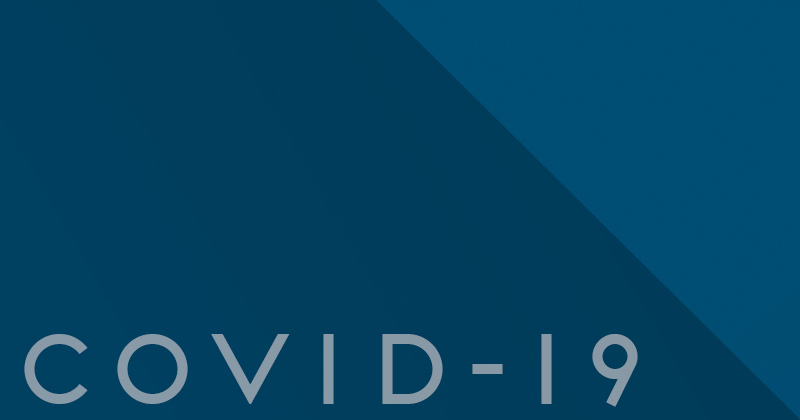 Geneva – Unitaid's Executive Board today approved up to US$ 30 million for work against COVID-19, authorizing Unitaid to contribute its expertise in innovative treatment, diagnostics and respiratory triage tools to a global pandemic response.
"During these extraordinary times, the global health community must stand together to find solutions and place special attention on vulnerable populations, especially those in countries with weaker health systems which are likely to bear the brunt of this pandemic," Unitaid Executive Board Chair Marisol Touraine said.
The Board earmarked the funds for immediate expansion and reprogramming inside of Unitaid's current grant projects and left the door open to further investment opportunities that might arise as the world responds to COVID-19.
The Board's action clears the way for Unitaid to fund a clinical trial to gather data on how COVID-19 affects people living with HIV, and what drugs could be effective for them. The work aligns with WHO's new SOLIDARITY Trial, a worldwide effort begun this month to generate data on which treatments work best for COVID-19.
"We need the help of all our partners to tackle the COVID-19 pandemic," WHO Director-General Dr. Tedros Adhanom Ghebreyesus said Friday. "I welcome the decision by Unitaid to bring its expertise in innovation and access to this fight."
Unitaid will also harness the diagnostic laboratories it supports in about 20 countries to expand access to high-quality COVID-19 testing. Product evaluations to make sure tests work properly also fall within the scope of Unitaid's work.
A portion of the approved funds will go toward expanding access to triage tools, such as devices for measuring oxygen levels in patients' blood. The tools help identify patients who are dangerously ill.
Executive Director a.i. Philippe Duneton said Unitaid is working closely with many partners, such as WHO, the Global Fund, UNICEF, as well as organizations Unitaid supports in the countries; providing technical assistance, better access to fast polymerase chain reaction (PCR) tests for COVID-19, and generating evidence on new therapeutic approaches and care for pneumonia.
"There is an urgent need for new tools, but also for greater emphasis on making these tools accessible in countries where they are needed," Dr. Duneton said.
Unitaid has US$ 1.3 billion in projects under way around the world. The organization's work advances innovations in medicines and technologies that can help the world move toward the United Nations goal of universal health coverage.
---
For more information:
Carol MASCIOLA |+41 79 764 0223 | masciolac@unitaid.who.int
View All News