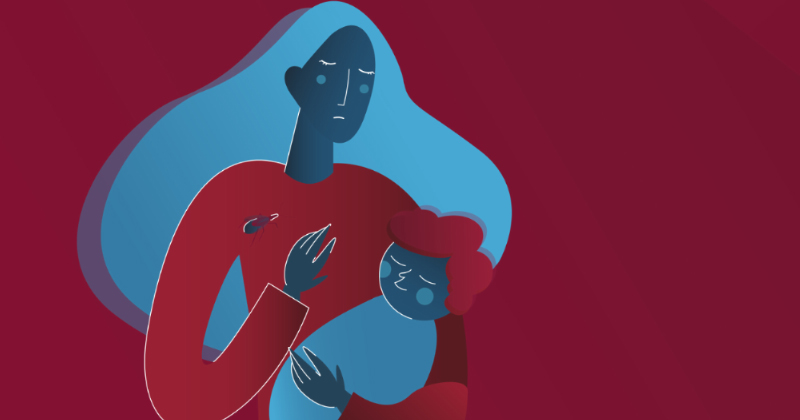 Geneva – Up to seven million people worldwide are estimated to be infected with a disease that often presents no symptoms but can be life-threatening when left untreated. 
World Chagas Day, 14 April, raises awareness of this neglected disease, for which fewer than 10% of all those affected get diagnosed and only 1% receive appropriate care. 
Often referred to as a "silent disease" because it causes no or few symptoms, the World Health Organization (WHO) has highlighted the critical need for increased screening, the lack of which poses a significant barrier to care for the 75 million people estimated to be at risk of infection.  
In Latin America, where it is endemic, Chagas disease causes more deaths each year than any other parasitic disease including malaria. Many of those at highest risk are among the poorest and most marginalized populations.   
Chagas disease is caused by the Trypanosoma crusi parasite, which is transmitted to humans through a bite from the triatomine insect, also known as the kissing bug. It can then be passed congenitally from mother to child, or through blood transfusion or organ donation. 
With more than a million women of childbearing age estimated to be infected with Chagas disease, preventing mother to child transmission is critical to slowing the spread of disease and averting illness. 
Global health agency Unitaid, jointly with the Brazilian Ministry of Health, has committed to improve access to affordable point-of-care tests, better treatment and comprehensive care for women and their infants. 
With systematic screening of women and babies, this work can substantially limit transmission and reduce the number of new infections each year, helping to avert more serious and costly health consequences later in life. 
In 30% of all people chronically infected, Chagas disease causes severe heart and gastrointestinal complications including stroke, heart attack and sudden death when left untreated. The Pan American Health Organization (PAHO) estimates that Chagas disease accounts for more than US$600 million in healthcare-related costs each year. 
Unitaid's efforts, underway in Brazil, Bolivia, Colombia and Paraguay, seek to demonstrate new approaches to testing, treatment and care for Chagas disease that will generate valuable evidence to facilitate the adoption of feasible and cost-effective health strategies for combatting Chagas disease across the region and globally. 
While most cases still occur in Latin America, the disease is increasingly spreading to other geographies. People have now been diagnosed with Chagas disease in 44 countries across the Americas, Africa, Asia, Europe and Oceania.
---
Media contact:
For more information and media requests:
Maggie Zander
Communications officer
M: +41 79 593 17 74
View All News