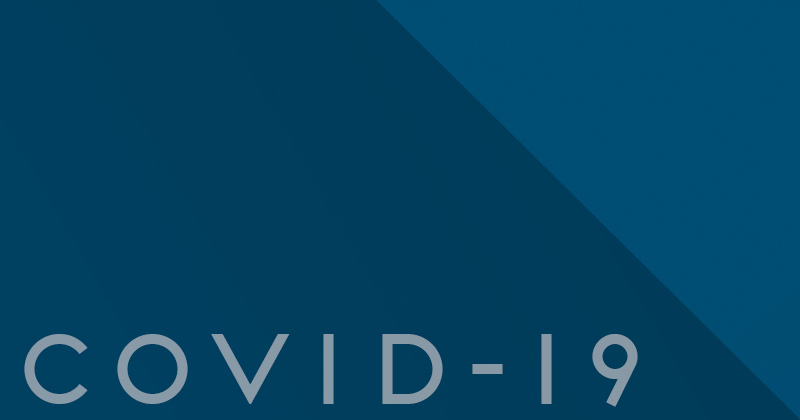 Unitaid welcomes the adoption of a key Resolution by the World Health Assembly that sets out its response to the COVID-19 pandemic, that places multilateral cooperation and equity at its heart.
The Resolution calls for universal, timely and equitable access to and fair distribution of all quality, safe, efficacious and affordable essential health technologies and products as a global priority.
In particular Unitaid notes the call for collaboration to develop, test, and scale-up production of safe, effective, quality, affordable diagnostics, therapeutics, medicines and vaccines for the COVID-19 response, including, existing mechanisms for voluntary pooling and licensing of patents to facilitate timely, equitable and affordable access.
Speaking after the adoption of the Resolution, Dr Philippe Duneton, Unitaid Executive Director a.i. said, "Unitaid is committed to working with its partners in the Access to COVID-19 Tools Accelerator initiative to ensure that innovations to detect, treat and prevent COVID-19 are adapted and available to the most vulnerable populations."
He continues, "As highlighted in the Resolution, Unitaid encourages all partners to take advantage of existing mechanisms for voluntary pooling and licensing of intellectual property rights for these global public goods, in particular the Medicines Patent Pool. We also recognise the importance of involving civil society and communities in shaping and delivering the response."
For the text of Resolution A73/CONF./1 Rev.1, adopted on 19 May 2020, please see here.
---
Media contact: Martin HARVEY | +41 79 249 35 29 | harveym@unitaid.who.int
Other enquiries click here
View All News