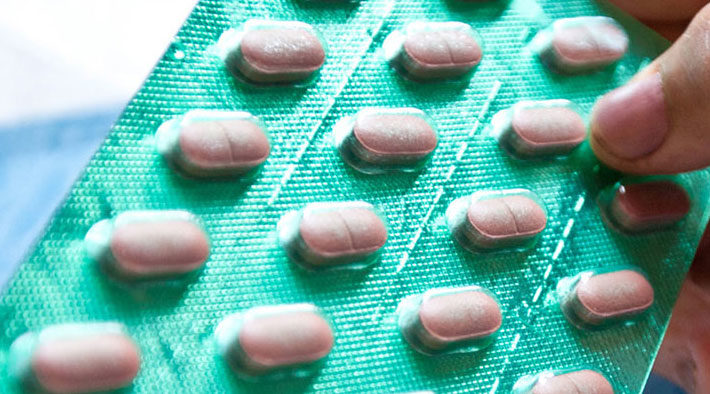 An online marketplace for quality-assured health products at affordable prices.
Challenges
Public-health procurement practices can be cumbersome. They often involve manual processes for gathering data on products and pricing, issuing tenders, and selecting suppliers. Buyers have to deal with a complex market with limited visibility on forecasting, product availability, and pricing. This can lead to poor purchasing decisions as well as price volatility and market inefficiencies that weaken the impact of public-health programmes.
Solutions
Wambo.org streamlines the purchasing process. It allows buyers to reliably purchase quality-assured medicines and health products at affordable prices, with the aim of increasing the impact and effectiveness of health programmes.
Furthermore, the platform can ensure greater visibility and country ownership of procurement practices, and increase access to new products globally, including those that are being scaled up as a result of successful Unitaid investments.
Progress so far
Wambo.org was launched in 2016. It provides a broad range of quality-assured medicines and commodities for health programmes, with unrivalled access to the latest innovations and public health products.
The site offers a wide range of compelling benefits to buyers, including the Global Fund. Early results show a 16 percent reduction in the average lead time for processing orders and is expected to be down by 30 percent by the end of 2018.
The impact we are seeking
By the end of 2019 wambo.org could potentially deliver savings of up to US $270 million in savings. It can also strengthen market transparency and reduce barriers to market access. Wambo.org can serve as a platform to accelerate the introduction of innovative products.
---