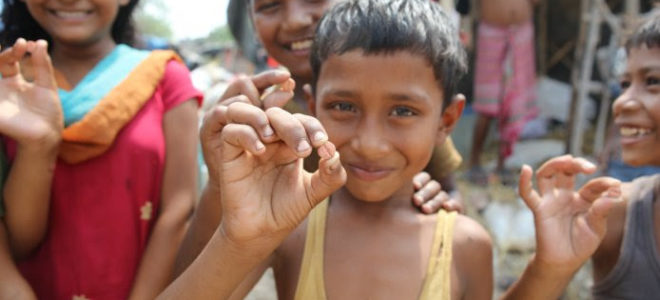 Through TB Alliance, we invested US $16.7 million to develop the world's first medicines specially adapted and correctly dosed for children.
These formulations followed World Health Organization (WHO) guidelines that made older formulations obsolete.
In October 2016, the government of Kenya announced that it would use these medicines nationwide. The governments of a further 21 countries are involved in the project.
Learn More