Donors
Since its establishment in 2006, Unitaid has received over $US 2.5 billion in contributions from donors.
Unitaid's main donors are France, the United Kingdom, Brazil, Norway, Chile, the Republic of Korea, Mauritius, Madagascar and the Bill & Melinda Gates Foundation.
By helping to fast-track access and reduce costs of new more effective medicines, technologies and systems Unitaid can maximize the impact of every dollar spent to overcome  the three diseases.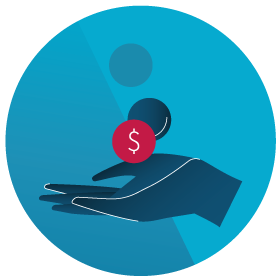 We receive money from donors
We invest it in promising health projects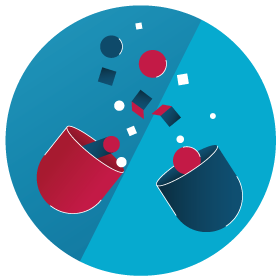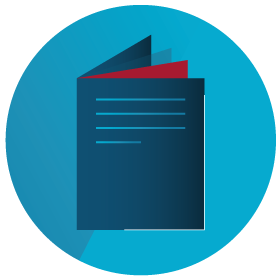 We set stringent targets and closely monitor grant performance
We measure public health impact and savings generated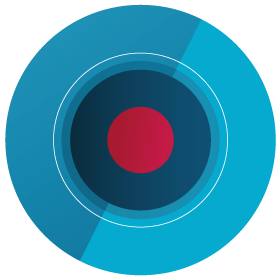 To better target our funds in future
Examples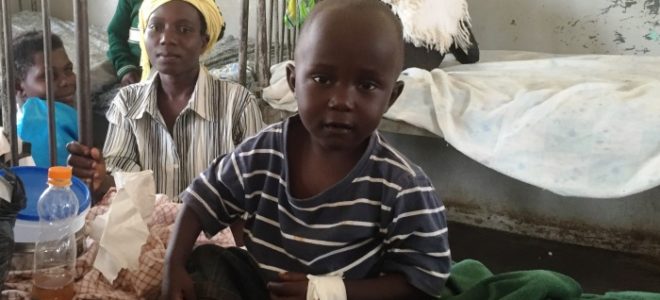 We discovered that the best new treatments for severe malaria were not getting to those who need them. Severe malaria is a life-threatening condition that must be treated within hours to save patients from dying. Children are particularly at risk.
Injectable artesunate is a highly effective treatment for severe malaria; preferable and more effective than quinine. It can buy precious time for patients to reach clinics for full treatment. We found that this medicine was not being adopted on a large-scale by national health programmes.
We invested US $18 million to improve the availability of injectable artesunate in six countries, lowering prices and reaching more patients. It's a cost-effective intervention, at less than US $4 per Disability Adjusted Life Year (DALY).
Our estimates suggest that by switching to injectable artesunate, funding partners and governments could generate an additional $10 in return for every dollar spent.
Learn More