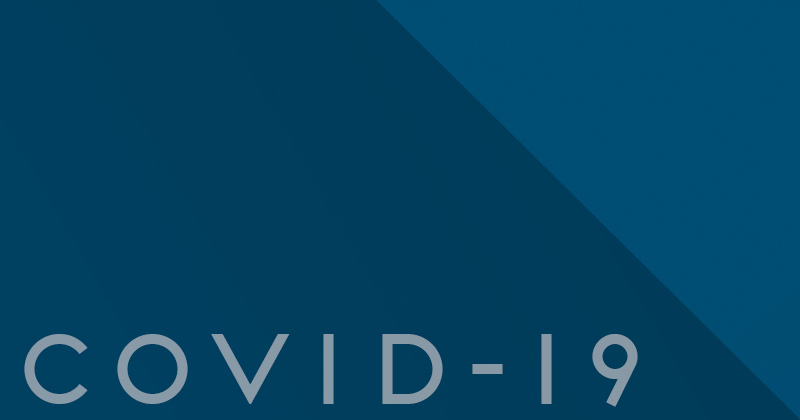 Geneva – Unitaid welcomes the contribution of C$20 million from Canada to its work under the Access to COVID-19 Tools (ACT) Accelerator's Therapeutics pillar to increase and enhance access to effective medicines and lifesaving medical oxygen in low- and middle-income countries.
Canada's significant funding will contribute to build on the groundwork the ACT-Accelerator therapeutics pillar partners have laid to address research & development gaps, and rapidly introduce new effective treatment options alongside adequate testing in low- and middle-income countries (LMICs).
Harjit S. Sajjan, Minister of International Development and Minister responsible for the Pacific Economic Development Agency of Canada said: "Since the beginning of the pandemic, Canada has worked in close partnership with the ACT-Accelerator because we know that our health depends on the health of everyone. We have more to do to end this health crisis and Canada is committed to ensuring equitable access to lifesaving tools everywhere."
Securing rapid, equitable access to emerging products is key in the global response to the pandemic, and new oral outpatient treatments are potential gamechangers in the management of COVID-19. But we need to expand global efforts to support production of generic versions of medicines and ensure that systems are in place for these products to be promptly prequalified and adopted.
This new contribution will also finance further oxygen procurement and delivery, and support the repair, maintenance and scale up of local medical oxygen production in LMICs, helping to meet the essential medical oxygen needs of 6 to 8 million severe and critical COVID-19 patients by September 2022.
"With vaccine coverage remaining limited in LMICs and many countries still facing high rates of hospitalization, there is a continued need for effective access to oxygen and medicines. Unitaid hails Canada's strong support to ensure reliable and equitable access to those lifesaving products," Unitaid Executive Director Dr Philippe Duneton said.
The funding comes in addition to last year's contribution, bringing Canada's direct support to Unitaid for equitable access to COVID-19 treatments up to C$35 million.
---
Media contact:
Sarah Mascheroni
Communications officer
Email: mascheronisa@who.int
Mobile: +41 79 728 73 11
View All News