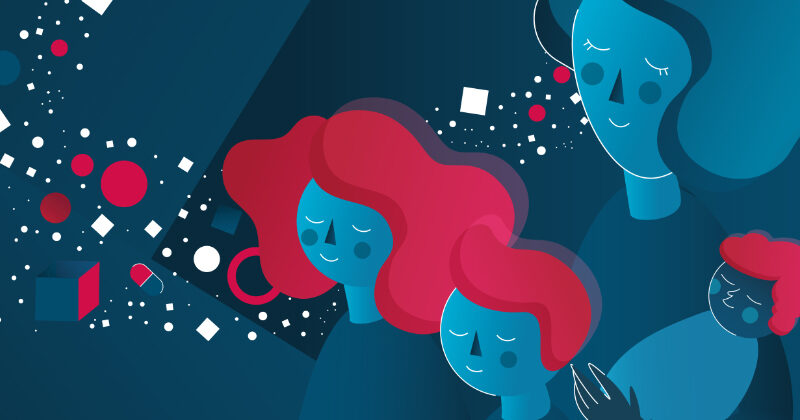 A technology landscape by Unitaid and WHO
Children continue to suffer disproportionately from preventable and treatable diseases such as tuberculosis, malaria, HIV and co-morbidities in low- and middle-income countries.
One of the reasons behind this is the lack of availability of child-friendly health products, despite recent progress in tackling these diseases.
The new technology landscape released by Unitaid, in collaboration with WHO, provides an overview of existing and pipeline technologies that could better allow for more effective administration of essential medicines to children.  The report highlights potential opportunities to apply innovation to critical formulations that meet the unique needs of children.
"The landscape shows the untapped potential to innovate and tackle the challenges facing millions of children needing to take medicine and affected by the deadliest infectious diseases," said Dr Philippe Duneton, Unitaid Executive Director. "Unitaid, WHO and its partners are exploring which innovative delivery systems could enable faster access to better-tailored treatments for children".
Dr Soumya Swaminathan, Chief Scientist at WHO said: "Innovation to provide better medicines to children in need has huge potential but much more remains to be done. This potential needs to be fully tapped, starting with a thorough survey of the landscape to identify opportunities to accelerate research and development for maximum impact."
Key innovations that hold great promise include long-acting technologies such as micro needle patches and implants that allow for controlled release through the skin. Oral films that dissolve in the mouth without water, as well as nanoparticles that may be used to improve bioavailability and taste, are also promising solutions.
These solutions have the potential to provide children and their care-givers with better, more efficient and fit-for-purpose treatment solutions, leading to better health outcomes and ultimately saving lives.
Many challenges remain ahead to ensure these innovations are developed and made available for all such as weak market incentives, logistics, operational and technical barriers and complex regulatory pathways. Therefore, strong and continuous commitment to support end-to-end solutions, from research and development to innovation scale-up and roll out is needed.
Unitaid continues to be at the forefront of innovation in medicines for children with more than US$1 billion investments since its inception aimed at accelerating therapeutic innovations for children affected by HIV, tuberculosis, and malaria in low- and middle-income countries.
The paediatric landscape is a call to action to encourage all stakeholders involved, including manufacturers and developers to urgently support the development of these much-needed products.
It is urgent to act now so that children are not left behind, and do not suffer and die from treatable conditions.
---
Media contact: Thalia Bayle | +41 79 660 56 37 | baylet@unitaid.who.int
View All News