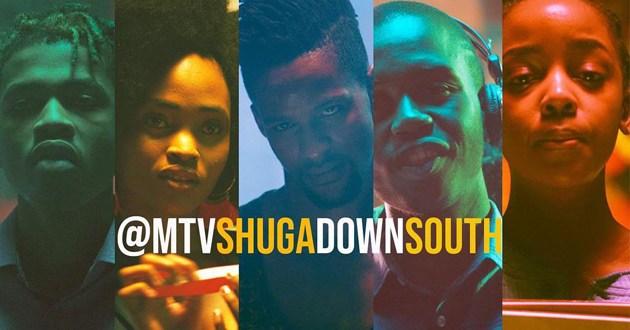 Geneva — Unitaid, WHO and the MTV Staying Alive Foundation will co-host the Geneva premiere of the hit TV series MTV Shuga: Down South II in the cinema room of the Palais des Nations at 6:30 p.m. on Thursday, May 23.
Supported by a Unitaid grant, the popular youth-oriented African drama weaves information about HIV into its storylines to raise awareness about self-testing, preventive therapy (PrEP) and sexual health. Studies from past seasons of MTV Shuga have found that viewers are more informed about HIV and more likely to get tested.
Thursday's event includes welcome addresses by WHO Director-General Dr. Tedros Adhanom Ghebreyesus,  Unitaid Executive Director Lelio Marmora and MTV Staying Alive Foundation Executive Director Georgia Arnold.
After the screening, two of the show's actors, Mamarumo Marokane and Ange Eric N'guessan will be on hand to answer questions from the audience.
Unitaid has been a trailblazer in establishing self-testing at the heart of the HIV/AIDS epidemic, with more than US$ 100 million in investments. In only three years, our HIV Self-Testing AfRica (STAR) initiative has provided a strong foundation for introducing and quickly scaling up affordable self-testing across low- and middle-income countries.
Unitaid is investing in French language versions of MTV Shuga for West Africa to be filmed this year in Côte d'Ivoire. 
MTV Shuga: Down South II is supported by the South Africa Department of Health and the She Conquers program, and its influence will be evaluated by the London School of Hygiene and Tropical Medicine.
Related links:
---
Contact information: Andrew HURST, email: hursta@unitaid.who.int, MOB: +41 79 561 68 07.
View All News