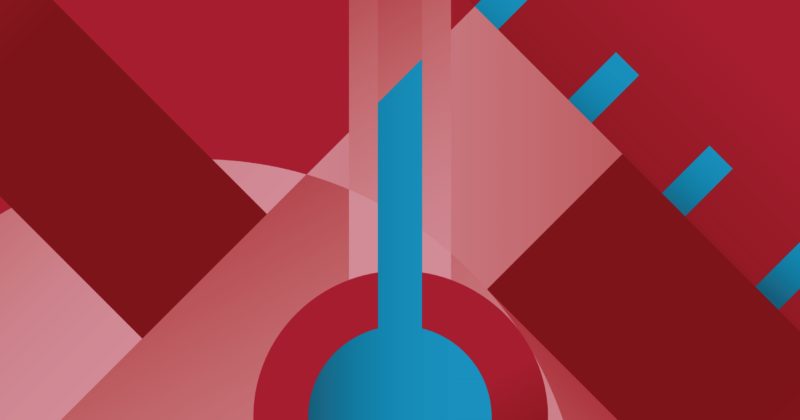 Geneva — Unitaid's first-ever Fever Diagnostic Technology Landscape report examines a promising new generation of tough, portable tools for accurately diagnosing childhood fevers—innovations with the potential to quickly connect more children to the right treatment for their particular illness.
Such inventions are not only expected to save many lives in lower-resource countries, but are seen as a vital contribution to deterring the haphazard use of antimicrobial medicines that has given rise to drug-resistant strains of infectious diseases such as HIV/AIDS, tuberculosis and malaria.
"The stakes are high. Improving the diagnosis of fever is urgently needed, both to save children's lives and preserve antimicrobials," said Lelio Marmora, Unitaid executive director. "We need to act now to fuel the enthusiasm of the innovators who are developing these technologies, and to keep on course toward the Strategic Development Goals on global health."
Unitaid's report describes a slate of new devices that can more efficiently identify dangerously ill children so that they can be treated immediately. These tools make it easier to recognize danger signs, and support integrated approaches to reducing childhood deaths from the three greatest childhood killers: malaria, pneumonia and diarrhoea.
The report also highlights tests that can determine whether or not a child has an illness that can be treated with antibiotics. Viral infections are a common cause of childhood fevers, but cannot be cured with antibiotics. Although many children seeking care at clinics have fever, three-quarters by some estimates, only a small fraction of those have an illness that can be treated with an antimalarial or antibiotic drug.
A recent study, cited in Unitaid's report, found that 69 percent of fever patients who tested negative for malaria in public and private health facilities in Afghanistan, Cameroon, Ghana, Nigeria, Tanzania, and Uganda received an antibiotic, without getting a diagnosis confirming the need for one.
Accurate fever diagnosis, made as quickly as possible, allows for speedy initiation of the correct treatment, which can often mean the difference between life and death.
Scientists have warned that without a powerful, well-coordinated response to antimicrobial resistance, the world could enter a post-antibiotic era in which even ordinary infections and surgeries are life-threatening.
Unitaid invests half its portfolio in innovative grants to combat drug resistance.
View All News