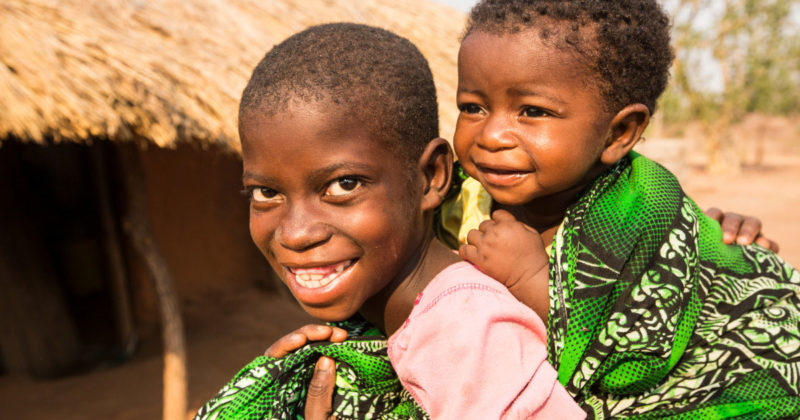 Geneva – The world's first malaria vaccine, RTS,S, has moved a step closer to a global rollout following WHO's announcement that Ghana, Kenya and Malawi will begin administering the vaccine in 2018.
The three countries will host pilots to evaluate the feasibility of delivering the required four doses of RTS,S in real-life settings, the vaccine's potential role in reducing childhood deaths and its safety in the context of routine use.
Gavi, the Vaccine Alliance, the Global Fund to Fight AIDS, Tuberculosis and Malaria, and Unitaid are partnering to provide US $49.2 million for the first phase of the pilot programme.
Ministries of Health in Ghana, Kenya and Malawi will implement the pilots, in coordination with WHO.
"The world's first malaria vaccine is a real achievement that has been 30 years in the making," said Dr Seth Berkley, Gavi CEO. "Today's announcement marks an important step towards potentially making it available on a global scale. Malaria places a terrible burden on many of the world's poorest countries, claiming thousands of lives and holding back economies. These pilots are crucial to determining the impact this vaccine could have on reducing this toll."
"This vaccine is yet another tool with potential against a disease that disproportionately threatens children under the age of five," said Mark Dybul, Executive Director of the Global Fund. "The pilots represent a significant step toward clarifying the role this vaccine can play in response to malaria."
"We are very excited to see that the world's first malaria vaccine is being test-piloted with children in Ghana, Kenya and Malawi," said Unitaid's Executive Director Lelio Marmora. "It is vital that with our partners we pursue this opportunity to assess the vaccine's feasibility in real-life conditions as a step towards making it widely available."
The vaccine will be made available through routine immunization programmes to young children living in the selected areas. Immunization authorities in the three countries will specify the exact schedule, based on WHO recommendations.
The first phase of the pilots are expected to be completed by 2020, following which a second phase is expected to be completed by 2022. The results will be used to inform decisions on a wider-scale rollout.
RTS,S is the first and, to date, the only vaccine to show a protective effect against malaria among young children in Phase 3 clinical trials. The Phase 3 trial, conducted over 5 years from 2009 to 2014, enrolled approximately 15,000 young children and infants in seven sub-Saharan African countries.
View All News