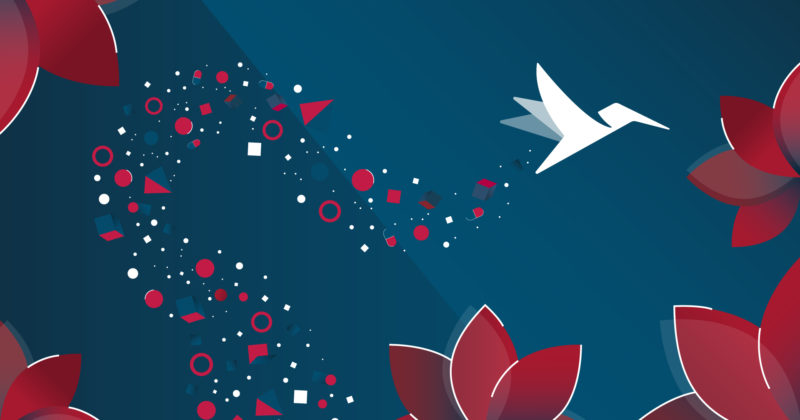 Tokyo and Geneva – The Global Health Innovative Technology Fund (GHIT) and Unitaid have signed a collaboration framework that aims to increase awareness of and access to innovation and expertise in key areas such as malaria, tuberculosis and neglected tropical diseases.
In the context of achieving the health-related Sustainable Development Goals and universal health coverage, GHIT and Unitaid will use this new collaborative framework to coordinate actions to accelerate access to innovative solutions, focusing on products and technologies that can deliver the most impact on the ground and address the global health-related needs.
The framework will operate at a broad strategic level to support alignment between GHIT's strength in product development and Unitaid's expertise in promoting access to and scale-up of health innovations. It also creates a channel for continuous dialogue between the two parties as part of their goals to bring innovation to vulnerable and underserved populations as part of reaching universal health coverage.
---
The GHIT Fund is a Japan-based international public-private partnership fund (PPP) between the Government of Japan, multiple pharmaceutical companies, the Bill & Melinda Gates Foundation, Wellcome, and the United Nations Development Programme (UNDP). The GHIT Fund invests and manages an R&D portfolio of development partnerships aimed at neglected diseases, such as malaria, tuberculosis and neglected tropical diseases that afflict the world's vulnerable and underserved populations. The GHIT Fund mobilizes the Japanese industry, academia, and research institutes to create new drugs, vaccines, and diagnostics for malaria, tuberculosis, and neglected tropical diseases, in collaboration with global partners.
---
For more information:
Hervé Verhoosel
Head of Communications
Unitaid, Geneva
tel. +44 77 29 618 634
View All News