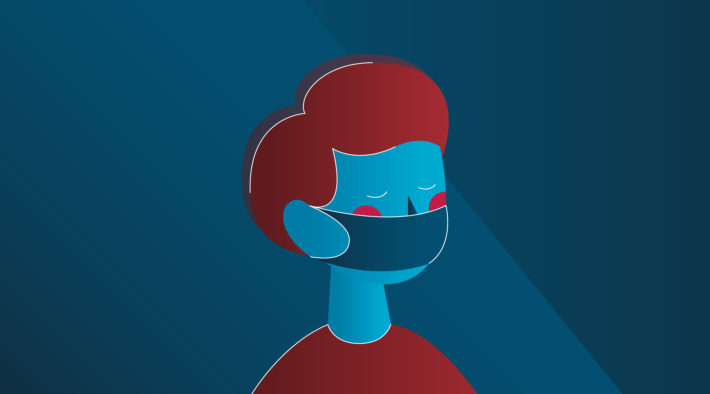 Reaching undiagnosed children by incorporating tuberculosis screening into services for HIV, nutrition, and maternal and child health.
Challenges
In 2017, WHO estimated that one million children developed TB and 230,000 children died of this curable disease.
Solutions
EGPAF's Catalyzing Pediatric TB Innovations (CaP TB) programme will create more opportunities for children with TB to connect to lifesaving treatment by adding TB screening into other health services that children might come into contact with, such as those for HIV, nutrition, and maternal and child health. The project will link these entry points in healthcare for children with the existing TB programmes in countries, help to increase case detection of TB in children, and provide more efficient preventive and curative services.
"Children with TB represent one of the most neglected and vulnerable populations in the world. EGPAF is proud to partner with Unitaid on this project that will expand our existing HIV prevention and treatment services to implement more effective diagnosis, treatment and care for children with active and latent TB."

Chip Lyons, President and CEO, EGPAF.
Progress so far
The grant is in its early stages.  Data will be collected during 2018-19 and the models will be scaled up during 2020-21.
The impact we are seeking
If the project expands globally, EGPAF estimates that more than 500,000 lives could be saved over the five years following the project. Initiatives such as CaP-TB support WHO's Roadmap towards ending TB in children and adolescents (2018).
---