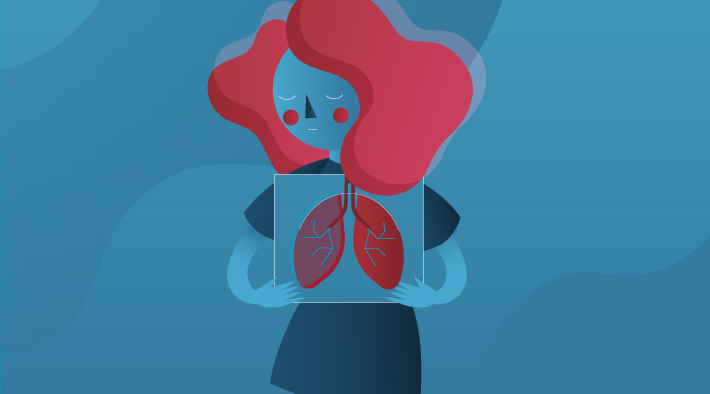 Enhance early detection of and access to treatment for paediatric TB.
Challenges
Childhood morbidity and mortality from TB remain high. This situation is exacerbated by the limited access to paediatric TB services in primary health facilities in resource-constrained settings, where paediatric TB services are concentrated at tertiary and secondary care levels that provide specialized consultative care.
Solutions
The overall goal of the TB-Speed project is to contribute to a reduction in childhood mortality from TB by delivering an available, feasible, cost-effective and decentralized childhood TB diagnostic approach to enhance case-finding and access to treatment. Ultimately, the project will generate evidence that can guide the most appropriate decentralization strategy for TB diagnosis and the improvement of TB diagnosis among high-risk children (HIV-infected, malnourished and children with pneumonia).
"Diagnosing TB in children is more difficult than in adults as children are less likely to have obvious symptoms of TB. Moreover, children's sputum samples are less likely to show TB under microscopy. Adoption of new techniques and tools, use of samples other than sputum and re-defining patient flow at various levels of the health system can optimise early detection of childhood TB."

Yamuna Mundade, Programme Manager, Unitaid
Progress so far
As of late 2018, TB-Speed has prepared two research studies for approval by institutional review boards in the project countries. One study is on children with TB and pneumonia, and the other is on children with TB and HIV.  The TB-Speed project began in October, 2017 and will undertake research activities in seven countries: Cambodia, Cameroon, Cote d'Ivoire, Mozambique, Sierra Leone, Uganda and Zambia.
Grantee's project page

Grantee's project page, click here
---