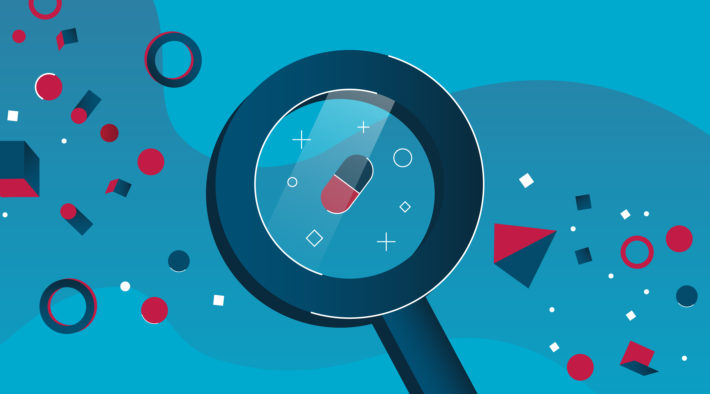 In high-burden countries, expanding availability of the best formulations
Challenges
Malaria continues to plague vulnerable populations. Keeping quality medicines available remains a challenge.
Solutions
The grant work is strengthening the global availability of several key malaria medicines, including formulations that:
protect pregnant women and their unborn babies.
protect small children in the Sahel area of Africa during the rainy season, when malaria is the most prevalent.
in suppository form, can be given to children with severe malaria as an emergency measure, buying them time to get to a hospital for full treatment.
"With this Unitaid grant we can make a real difference to the supply of antimalarial commodities to those most vulnerable to malaria: children and pregnant women. This is the third grant of its kind from Unitaid to MMV, illustrating the pressing need to accelerate access to antimalarials."

DR. DAVID REDDY, CEO of Medicines for Malaria Venture
The impact we are seeking
The project is designed to increase the number of quality-assured malaria medicines, as well as the number of countries where they are available. The supply grant will support the efforts of two other Unitaid malaria projects, including the TIPTOP project for pregnant women, and the rectal artesunate project for children with severe malaria.
---