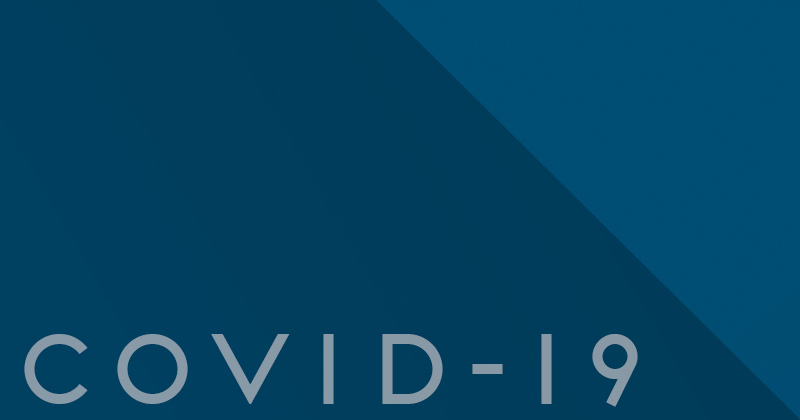 Ivermectin, as well as other repurposed products, has been suggested as a potential treatment for COVID-19 based on preliminary promising evidence – further data is needed to support a definitive recommendation either for or against its use for COVID-19.
Unitaid has collaborated with the University of Liverpool to conduct the preliminary desk analysis of existing trials evaluating ivermectin in different countries of the world, in order to facilitate a review by WHO.
The preliminary analysis has incorporated data from randomised clinical studies that have been completed in Bangladesh, Egypt, Iran, India, Iraq, Lebanon, Pakistan, Turkey, Nigeria, Argentina, Mexico, and Spain.
In the coming weeks, results from additional trials in other countries are expected, and an in-depth analysis will be conducted by WHO to determine next steps, including the potential need for further targeted clinical studies.
---
Media contact: 
Hervé Verhoosel | +44 7729 618634 | verhooselh@unitaid.who.int
View All News