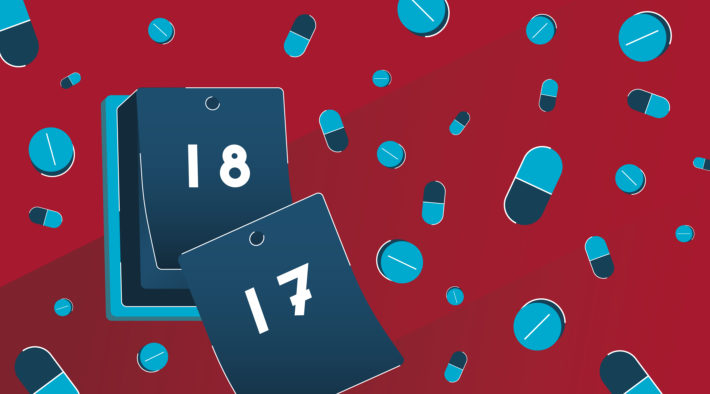 Determining the best treatment regimens for patients with MDR-TB
Challenges
Over 200,000 people with multidrug- or rifampicin-resistant TB (MDR/RR-TB) were detected and notified in 2019 globally, a 10% increase from 2018. Worldwide, only 57% of MDR-TB patients are currently successfully treated. In accordance with WHO guidelines, detection of MDR/ RR-TB requires bacteriological confirmation of TB and testing for drug resistance using rapid molecular tests, culture methods or sequencing technologies.
Treatment requires a course of second-line drugs for at least 9 months and up to 20 months, supported by counselling and monitoring for adverse events. WHO recommends expanded access to all-oral regimens. Multidrug-resistant TB (MDR-TB) remains a public health crisis and a health security threat.
Solutions
The endTB is a 7-year project that aims to contribute to reducing morbidity and mortality from MDR-TB through delivering clinical evidence on safety and efficacy of scalable, effective treatment regimens that are less toxic, shorter, and less expensive than the existing standard of care. The project seeks to meet this goal through increased access to new and repurposed drugs for MDR-TB and through scientific research on scalable regimens.
The project's key outputs have been (1) an observational study of the new MDR-TB drugs use in eligible patients in 17 countries that examined the safety and efficacy of bedaquiline (BDQ) and delamanid (DLM) as part of multi-drug regimens for treatment of MDR-TB in routine conditions (activities related to this study ended in 2019), and (2) two clinical trials to identify less toxic and more effective ways to treat MDR-TB patients (with and without fluoroquinolone resistance) using the new drugs.
Progress so far
The endTB project observational study completed enrollment of nearly 3,000 participants in 2018, across the 17 endTB countries. The data from the study helped shape national guidelines supporting the use of new TB drugs on a global level, informing the revision of the global MDR-TB treatment guidelines.
The endTB clinical trial is a randomized clinical trial that compares five experimental 9-month, injectable-free MDR-TB regimens for MDR-TB patients (who are not resistant to drugs known as fluoroquinolones) to the WHO-approved MDR-TB standard of care. The trial began enrollment in  2017 and enrolled over 500 participants to-date out of the total cohort of 750 in Georgia, Pakistan, Peru, Lesotho, Kazakhstan, India and South Africa.
The endTB-Q clinical trial evaluates the efficacy and safety of two new, all-oral, shortened regimens for multidrug-resistant tuberculosis (MDR-TB) with fluoroquinolone resistance. It started enrollment in 2020 and is designed to use the same trial sites as the ongoing endTB trial.
The results of both clinical trials are expected in 2023-2024.
Grantee's project page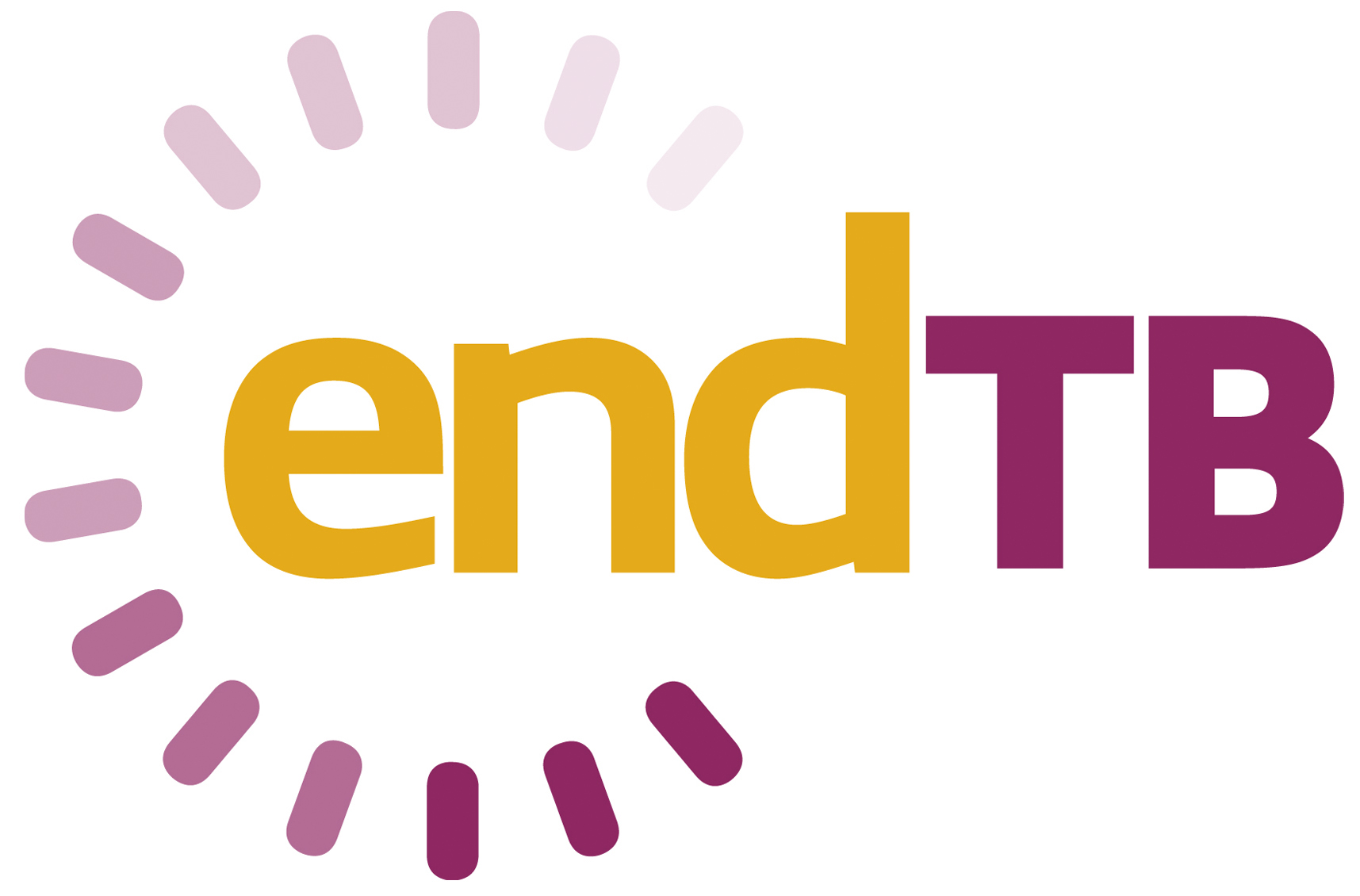 Grantee's project page, click here
---