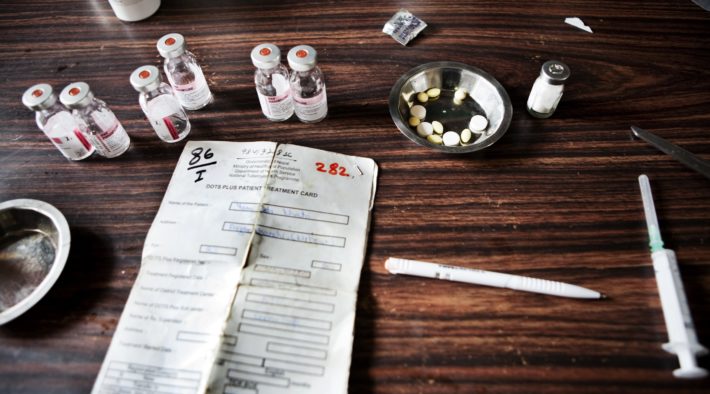 Making treatment for MDR-TB more widely available.
Challenges
Multi-drug resistant tuberculosis (MDR-TB) is particularly rife among poor and vulnerable populations. Treatment is arduous and unaffordable for many, which restricts access and leads to non-adherence to recommended regimens.
Solutions
The project aimed to increase the number of patients that have access to MDR-TB drugs to prevent the spread of the disease. Unitaid's intervention also sought to stabilize the market for MDR-TB drugs by encouraging more manufacturers to enter the market.
Impact achieved
Unitaid's investment in MDR-TB treatment led to an increase in the number of suppliers from five in 2007 to 17 in 2011.
In the course of the project, 17,054 treatment courses were ordered for the 19 participating countries with a high burden of the disease.
---