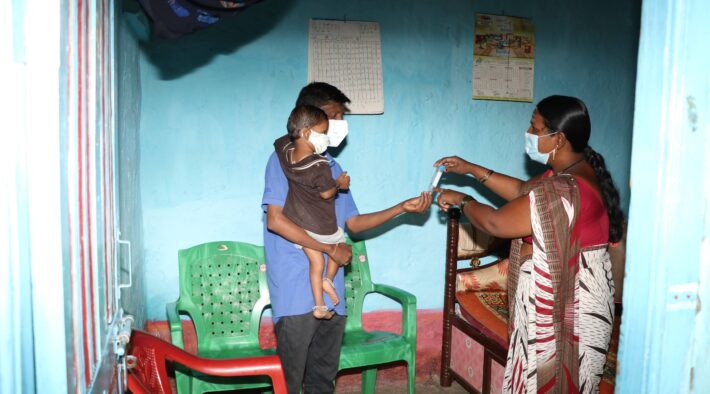 Increase TB testing options and evaluate alternative sampling methods to accurately diagnose more people and connect them to care
Challenges
Tuberculosis is a leading cause of death by infectious disease, and efforts to curb its spread are greatly hindered by the limited availability of fit-for-purpose diagnostics that slow case-finding efforts. The most widely used TB diagnostic method relies on analysing sputum samples through a microscope, despite its poor performance and evolving recommendations from the WHO for more sensitive molecular diagnostic platforms and alternative sample types.
Solutions
The DriveDx4TB project aims to accelerate the introduction of three new classes of TB diagnostic technologies that are more adapted to the needs and settings where they are most needed and develop alternative sampling approaches to improve the ease and accuracy of TB testing. The project will address access barriers related to availability and affordability and create an enabling market for their introduction.
Working jointly with the Liverpool School of Tropical Medicine (LSTM) through another Unitaid-funded initiative, the new products will be evaluated for optimal use across various settings for rapid introduction where they are needed most.
The impact we are seeking
Support the development, optimization, and introduction of three new classes of technology for diagnosing TB to expand testing options and reach more people with diagnosis and treatment.
---