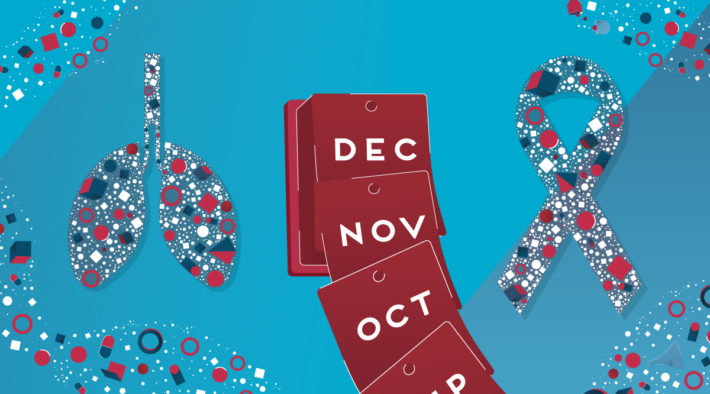 The LONGEVITY project will repurpose key medicines as long-acting formulations could revolutionize prevention and treatment
Challenges
When medicines are taken incorrectly, their effectiveness is compromised, leading to illness, the spread of disease and death. Poor adherence also helps infectious microbes grow resistant to the drugs used to treat them. Drug resistance is a major impediment to the fight against world epidemics such as malaria, tuberculosis and HIV/AIDS.
Long-acting formulations can deliver medicines in formats such as patches or injections that can last weeks or months, freeing people from daily regimens of pills. However, the development of long-acting formulations is lagging for some medicines that are critically important for low- and middle-income countries.
Malaria, tuberculosis and hepatitis C (HCV) disproportionately affect children, poor and marginalized communities, people who use drugs, and people living with HIV. About 90 percent of malaria infections and deaths, 95 percent of TB infections and deaths and 75 percent of HCV cases occur in low- and middle-income countries.
Solutions
Long-acting products have revolutionized fields such as schizophrenia and contraception and could dramatically improve the response to major diseases that affect low- and middle-income countries. Unitaid has committed to speeding up the long-acting technology pipeline to meet the needs of lower-resource countries, and also working to ensure that long-acting medicines are introduced more quickly and remain available.
The five-year LONGEVITY project, led by University of Liverpool, will develop long-acting versions of medicines to cure hepatitis C and to prevent malaria and latent TB, with a view to filing for regulatory approval. The grant will set up the conditions for commercialization of long-acting products in most-affected countries.
The project will also create a Centre of Excellence in Long-acting Therapeutics with a dedicated laboratory to accelerate product development and a knowledge hub where information can be shared among stakeholders.
"Just about ten years ago, in 2009, there were reports of long-acting injectable formulations for HIV, which is where the concept got introduced to infectious diseases in a big way. Our project aims to develop long-acting medicines for other infectious diseases that have a major burden in low- and middle-income countries."

Professor Andrew Owen, principle investigator of the LONGEVITY project
The impact we are seeking
The project is expected to help patients succeed in their treatment, save and improve lives, combat antimicrobial resistance and stop the spread of diseases.
A related Unitaid initiative, the GLAD project, is developing long-acting injections to treat HIV.
The Unitaid-funded Medicines Patent Pool, meanwhile, is working to ensure that the long-acting treatments which emerge from the new projects are accessible in the countries where they are needed.
Video (CELT Liverpool)
The LONGEVITY project will implement product development for long-acting medicines intended for the prevention of malaria and tuberculosis, as well as a single-injection cure for hepatitis C virus to be deployed in low- and middle-income countries. Website | https://www.liverpool.ac.uk/longevity
---