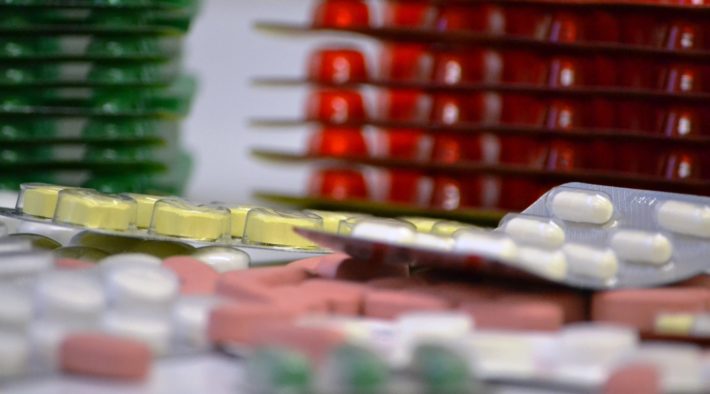 TWN - Increasing stakeholders' capacity to meet public health needs.
Challenges
Many developing countries around the world do not have access to affordable, lifesaving medicines. To achieve Sustainable Development Goal 3: "Ensure healthy lives and promote well-being for all, at all ages", essential medicines must be affordable. Public health initiatives that increase competition, such as voluntary licensing, have brought about significant price reductions for medicines to treat HIV, TB and hepatitis C, but in some cases voluntary licenses may not be available to all developing countries.
Solutions
National laws and international agreements provide tools to facilitate generic competition. This project will stimulate generic competition, increase capacity in countries and make key treatments more affordable.
The impact we are seeking
The project aims to strengthen the capacity of project countries in the Africa and Asia-Pacific regions to increase access to more affordable medicines. It will also strive to expand the production of affordable drugs by engaging with companies in other countries that have robust generic manufacturing capacities. The project is expected to lead to increased access to affordable treatments for HIV, TB, malaria and other essential medicines.
---