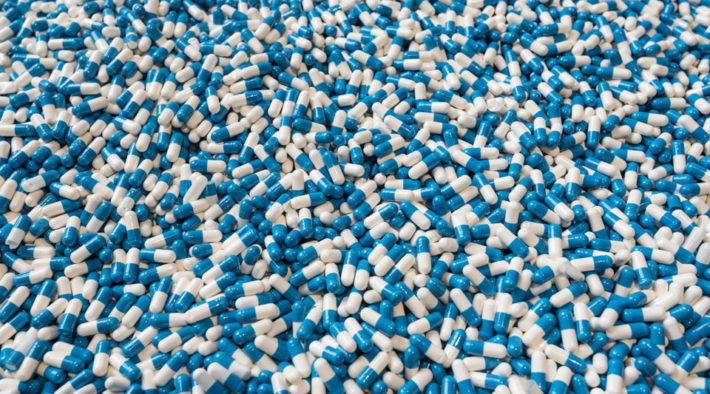 Increasing awareness of the direct-acting antivirals that can cure hepatitis C virus (HCV).
Challenges
An estimated 2.9 million people are co-infected with HIV and hepatitis C virus.
However, a lack of awareness about hepatitis C has led to low demand for diagnosis and treatment, despite the availability of revolutionary treatments that can cure most cases of HCV in 12 weeks.
Solutions
The grant is attempting to stimulate demand for HCV care in selected countries by raising awareness by engaging with civil society organizations and national decision makers.
"Unitaid is a pioneer in tackling market bottlenecks for new and efficient hepatitis C treatments. Stimulating demand is key to shaping a healthy market."

Kate Hencher, Programme Manager, Unitaid
Progress so far
By the end of 2018, CPLUS predicts that all project countries will have adopted national guidelines recommending direct-acting antivirals (DAAs) and will have increased investments in HCV care or at least made positive steps towards that objective.
The impact we are seeking
The expected impact of the project is to contribute to WHO targets by increasing the speed of access to HCV care in project countries and continuing to foster political will and generating demand for DAAs.
---