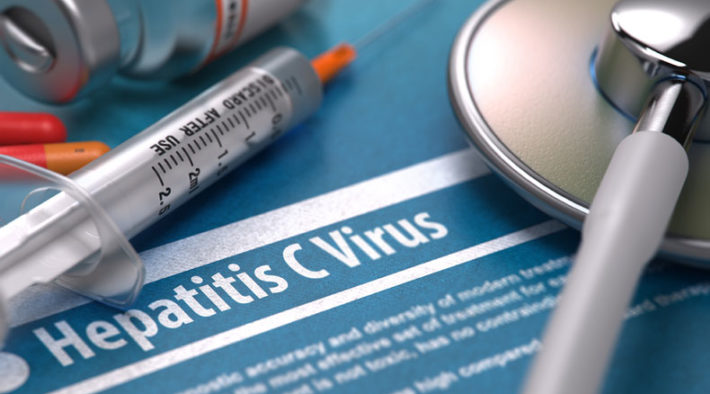 Developing simplified, adapted, affordable care models for hepatitis C virus (HCV).
Challenges
Availability of HCV diagnosis and treatment is extremely limited in low- and middle-income countries and models of care are not well adapted to the needs of HIV/HCV co-infected patients, who often present with multiple health problems.
Solutions
Médecins Sans Frontières (MSF) aims to develop and test simplified, adapted and affordable care models for HCV. Successful models will be documented and proposed for adoption in countries.
Progress so far
The project is showing that it is feasible to treat hepatitis C in places where resources are limited, and to achieve high cure rates. Hepatitis C models of care have been developed for populations with co-morbidities and are currently being tested in project countries.
The impact we are seeking
The results of project will inform normative guidelines for screening and treatment of hepatitis C at the national and international level, and eventually should support the uptake of hepatitis C treatment and care.
---